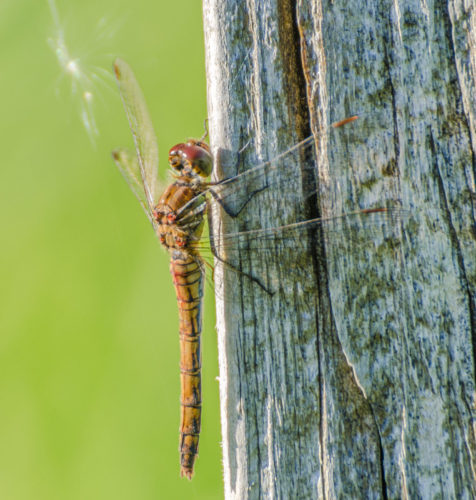 Today was all about the Juke.
We drove to Stirling to test drive the Juke and I was a bit apprehensive, although I don't know why!  I drove it home and parked it, then Scamp drove it round the local roads and parked it. Then we drove it back to the garage.
Plusses +
I liked the driving position.
I liked the big multi function screen beside the speedo and stuff.
I especially liked the reversing camera.
I liked the oomph from the 1.2litre turbo charged engine.
The steering was positive.
I liked that you could turn off the 'start – stop' fuel saving system.
Minuses –
I didn't like the analogue speedo.
I didn't like the dark interior trim
I didn't like that I couldn't set the cruise control intuitively.
Plusses outweighed the Minuses. Price was decent for a new car and the deal was explained well. Most of all, we liked the relaxed, but matter of fact way this dealership worked. We left with a lot to think about.
Took a look at the Peugeot dealership again and this time we were considering a 2008. It wasn't what I had expected. I seemed more like a standard estate car that the cross over I was expecting. I don't think it will make it to the test drive stage. Scamp suggested we look at a Renault Clio as it is now a big car. All we have to do is find a dealership other than Arnold Clark.
Remember the jeans from yesterday? Posted a complaint on Debenhams FB page. Can't say I was satisfied with the reply, so I emailed the complaints dept. They too provided a somewhat less than interested reply. However, we went in to Stirling and got another pair of the same make of jeans, just not in the same colour, priced the same as the pair I got last week. Got to the checkout and they came up on the till at half price. I should have queried it, but I reckoned I was due it after last night's fiasco and Debenhams couldn't care less attitude.
Today's PoD is from a walk in the sunshine along the railway to clear my head after all the technology and finance details of the morning and afternoon.
Maybe going to Ayr tomorrow to see the airies! (Scottish Air Show).