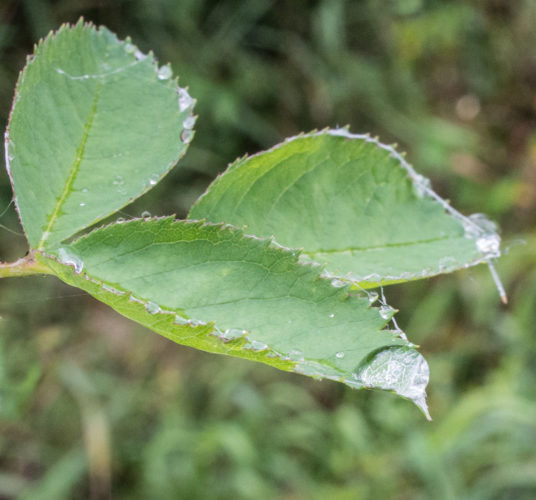 Slept too late today because of a late night last night. In so doing, I lost the best part of the day.
If there was a best part, that is. Drove out to Airdrie to try another garage to get the scrape fixed. The owner was off on holiday. How inconsiderate of him! Who decides that these people can swan off on holiday any time they choose. He should have known I wanted to see him, even if I didn't know him and hadn't heard of him until yesterday. Only one more garage to try and that will need to be tomorrow.
Parcels are coming tomorrow. One contains coffee from Perth and the other contains the Samyang 7.5mm lens for the Olys. Don't know which one get to play with it first. It seems to me that the Oly 5 gets the best shots from the short lenses an the Oly 10 certainly works better with the longer zoom. In particular, the Oly 10 does not work well with the short kit lens. Don't know why, it just is.
Avoided Gems in the afternoon by driving to Auchinstarry and walking along the canal, over the plantation and back again in the rain. It was the rain that helped produce the PoD, so I shouldn't be too critical of the weather. Weather is just there. It's a given and you have to use it to your advantage. Of course, you could do like I did the other day and add some golden sunshine in Lightroom or ON1, but you should really accept what you're given and do something with it. I don't think I'll ever be happy to do that though 😉
Salsa tonight was half an hour of beginners being amazed that they have mastered Dile Que No, which is no mean feat in week 2 of the course. That was followed by an advanced class reprising moves we've been doing for the past three weeks. I'm not complaining at all. I think that's exactly what we need some times. I enjoyed the night, but my knee was giving me gyp for the last half hour.
Tomorrow, I'm hoping to go out looking for someone to give me a price for fixing my scratched car. Alex sent me some shots he's taken with the Samyang he used to have and they look good, so I'm hoping for some decent weather to test it out.