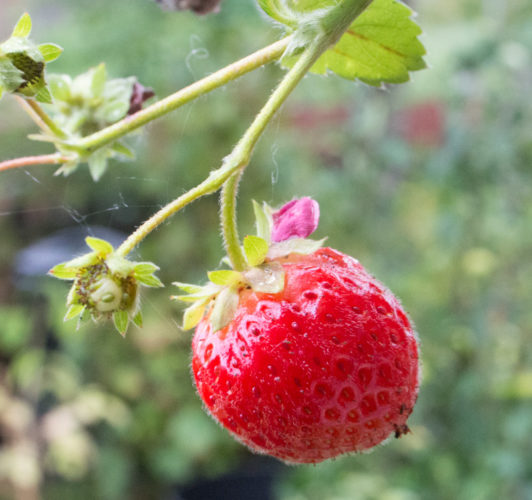 That's tatties, not tattoos as my spellchecker suggested.
This Saturday was a bit of a non-event. I woke after only six and a bit hours of sleep because of our late night on Friday, well early Saturday to be more exact.
The highlight of the day was to be lunch at Cotton House in Longcroft. Every time we go there we have the same thing for starter and main. Today I was determined to change that. Scamp had Chicken Noodle Soup as starter and Chicken Chow Mein for a main. That's almost standard for her. I had Thai Spring Rolls for starter and Kung Po Chicken with Noodles as my main. Neither of them inspired me and I wished I'd copied Scamp with her soup and chow mein. Sometimes the tried and tested menu is the best.
When I came home I went to bed for a couple of hours to try to claw back my lost hours from this morning. It partly worked, but I still felt tired. I think it's all to do with a little black monkey that's following me around these last few days.
Later in the afternoon we lifted our last container of potatoes and got an amazing 1.34kg of tatties from three seeds. That's not bad going. We're going to have them for dinner tomorrow all being well.
In the evening we watched Monsters v Aliens. Yes, I know it's a kids film and pretty silly, but it was the sort of mindless entertainment I needed, that and a stiff G 'n' T.
PoD is our last remaining strawberry on our hanging basket. There are loads more there, but I don't imagine they will ripen fully.
Tomorrow we are planning to go and pick some brambles and hopefully I can lose the wee black monkey at the same time.