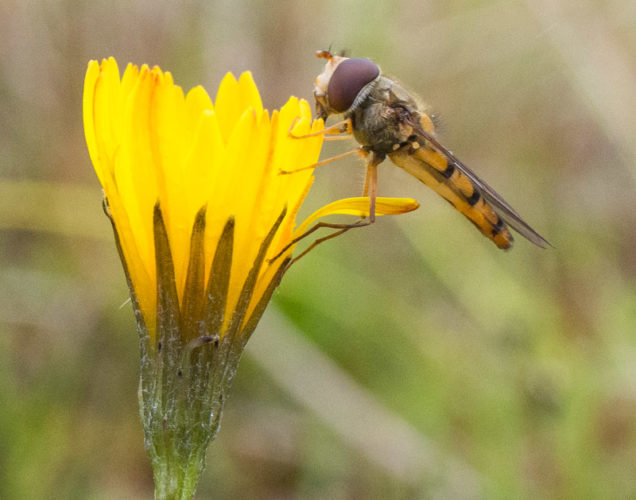 Any day that starts with a phone call from the polis is going to be a downer.
Luckily this call was just to check that I still had the dash cam footage of the wee bump last Sunday and to check that he could pick it up next week.
After that, and after almost finishing my latest Stuart MacBride book. Just a few pages left now to take time over. Good Scottish humour. Anyway, after that Scamp suggested we drive out to Morrison's in Falkirk to get 'the messages' and also maybe have lunch there. It was a sound suggestion and as she was driving, how could I resist.
After loading up the car and heading home we stopped at Halfords to get a dash cam for her car too. After much cajoling she had agreed to have one. We pointed the sales assistant at the one we wanted, a 312GW and off he went to find it. We also wanted it fitted, so we booked a time slot for Monday at 1pm. Then the assistant dived away and came back with about six boxes and started scanning them through. I told him I didn't think we'd need the nice wee fitted case and asked what all the other things were. He told us they were part of the deal.
A case for the camera. (Why? To take it on its holidays perhaps?)
Another case with another SD card????
A pola filter to remove glare from the dashboard. Something we didn't need.
The camera itself
An SD card. Ok, we needed that.
Scamp stopped him in his tracks with HOW MUCH DOES THAT COME TO? The answer was these were part of 'The Deal' for £99. We said no thanks, just the camera, the SD card and the fitting kit. How much do they get paid in Halfords for 'suggesting' these deals? Anyway we got the necessary stuff and were just leaving when he said "So that'll be 12 o'clock on Monday". Hadn't he said 1 o'clock? Yes, I confirmed, it was 1pm he'd said. Now it was a one hour time slot starting at 12 o'clock. We'll stick to that. I had great confidence in the fitting the last time when mine was installed. I hope it's the same bloke who fits Scamp's, rather than one who can't tell the time, but knows how to hike the price of a dash cam. Back home and I did a quick fix to get the camera checked, installed and working until it gets plumbed in on Monday some time around midday. It was Monday, wasn't it?
Grabbed about an hour in St Mo's to get some beastie pictures as Scamp calls them. PoD was a hover fly holding on to a yellow flower in a stiffening breeze.
Out to Crawford and Nancy's for dinner tonight with June and Ian. Great time and great food. Just a late night.
Tomorrow? Lunch is booked at the Cotton House. Chinese food for a change.