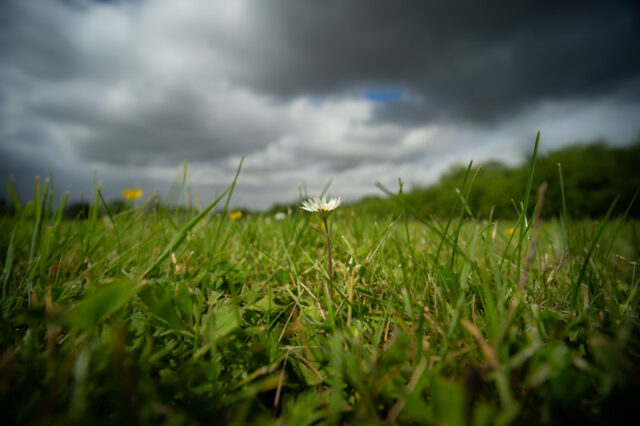 Those were our choices for lunch.
Felt a bit better when I woke up this morning. So much better, in fact, that I got up to make breakfast. Well, it was my turn. By the time I was in the shower, yesterday's tiredness and aches were gone and it was business as usual.
Scamp started making use of the Swiss roll tin we bought yesterday and had the sponge baked and rolled in double quick time. I've never seen this process before and hadn't realised that you roll it up with the paper still attached. Then it's put in the fridge to cool and when it's removed, it sort of retains the shape and doesn't crack.
Scamp offered to drive to Mango and I gratefully accepted. It's good to be a passenger sometimes. It also gives me the chance to listen to any unusual noises from a car I'm not driving. The noises I was hearing sounded like a wheel bearing on its way out. We'll need to get that looked at soon.
Our booking at Mango was for 12.30pm and by. the time we arrived, just in time, the restaurant was already about two thirds full. That's always a good sign. Scamp ordered a starter of Juliette, which was deep fried pieces of pizza dough. An interesting taste, but maybe a little too heavy for a starter. Her main was Risotto Pollo. My order was Palak Vegetable Pakora with a main of Lagan Ki Boti which was Lamb in Ginger and Garlic. All were very good. Different takes on traditional Italian and Indian staples. We just had time for a dessert. Scamp's was Tiramisu, of course. I had Turkish Delight Cheesecake. The cheesecake was the only thing that let them down. Far, far, too heavy and thick, although the topping which looked and tasted like Fry's Turkish delight was lovely. Our bill came to £88 which was a bit steep for a three course lunch, but got a laugh and an apology from the head waiter who got it changed, quickly to the £36 it should have been.
Back home I transplanted the sole chilli plant from last year into a bigger pot with fresh compost and I also repotted two basil cuttings I'd taken last year. All three were looking a bit sickly, but hopefully they should perk up now they are in fresh soil.
Meanwhile, Scamp was making the coffee cream for the Swiss roll and also the ganache. Until about five years ago, I couldn't have told you what a 'ganache' was, but with the proliferation of cooking and baking shows on TV I now know it's the shiny soft coating on cakes and fancies. I didn't actually see the coffee cream going into the roll, or it being re-rolled without the paper that stops it sticking together, but I did see the ganache being poured over it and it running and glistening just like it does on GBBO. It was decorated with melted white chocolate buttons as a drizzle on top and looked very professional!
With my overseeing of the baking process finished 😉, I took the Sony with only a wide angle lens and went to find something interesting in St Mo's. The 'something interesting' turned out to be a low level view of a daisy on the St Mo's school football park with a glowering sky overhead. It made a nice change to only be carrying a camera and a lens. I think my back felt the benefit. That photo got PoD.
A quick dance practise tonight, just to make sure we're up to date with the Tango and the latest Foxtrot routines. We were! Then we found we'd forgotten the Waltz. This is what happens when you don't get a chance to dance properly with people on a dance floor. Hopefully, soon, someone will bang the Bumbler and the Nippy Sweetie's heads together and we'll get a chance to dance!
Tomorrow we may go somewhere nice. Not sure where, but anywhere away from Cumbersheugh will be good.