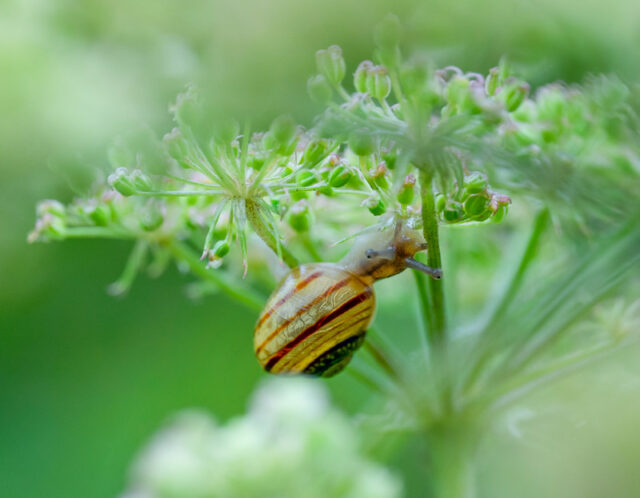 Another fairly early rise, but not for photography this time.
Scamp had had an uncomfortable night with what seemed like the beginnings of a urine infection. She phoned the surgery just after 8am and they referred her to the pharmacist. We drove up there after it opened and when she had discussed things with the pharmacist, they recommended a course of antibiotics. I'm sure the ten minute wait for them must have felt like ten hours. Back home she was feeling better by lunchtime and I made some soup for lunch, well, I opened the tin and heated the soup. That's the same thing as making some soup! It must have been good soup because she looked and sounded better after that.
I had intended going out this morning to test run the new camera, but the foregoing put paid to that and now that the patient was on the mend, the rain started. The weather fairies suggested that it might go off around 4pm. It was fairly thumping down. Not quite a thunderstorm, but not just light rain. I had found some repair patches that would fix the tear in my raincoat, so I spent an hour or so cutting them to the right shape and ironing them on. Since I had the iron on anyway, I ironed the elbow patches on to my old 'Dennis' rugby shirt. I've been meaning to do it for ages and now it's half done. I've just to stitch them on and I'll be happy with the repair.
About 5pm the rain did turn off and after checking that the patient had everything she needed I went for that walk in St Mo's. I think I must have been the only person to risk a walk today. There was very little activity out in the park, but I did see a little snail hanging upside down from some wild flowers, choosing the best ones to eat. That was done with the Big Dog and got PoD, but the Little Dog got a quite good shot of fallen leaves. That was a strong contender. Both are on Flickr.
Scamp seems a lot better tonight and she's already gone to bed to catch up on the sleep she missed last night.
Tomorrow we will see how the land lies before deciding what we're doing. It looks like another wet day.