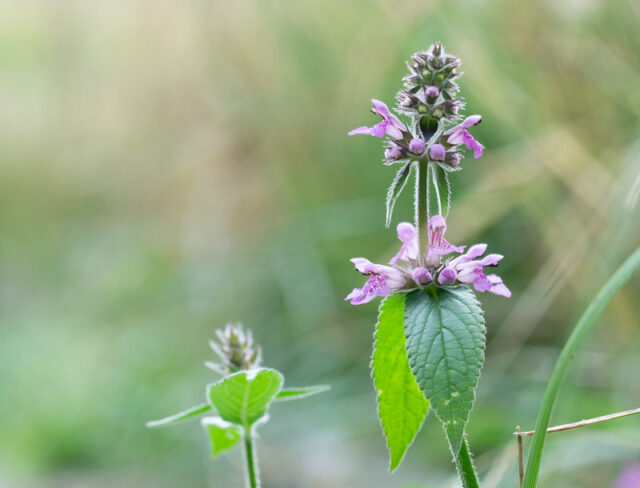 Hopefully moving forward in the process.
It was a lovely morning after all that rain yesterday. Scamp encouraged me to go out for a walk and I'm glad I did. She was feeling a lot better, but had things to do in the house. Also, we didn't know when DPD were coming to pick up the GX80 camera I was selling to MPB, so someone had to stay in the house.
I was hoping that yesterday's rain and today's sun would have freshened up St Mo's pond to the extent that there might be some dragonfly activity and that's exactly what had happened. Not one, but two pairs of dragonflies doing circuits of the pond. One pair were blue and big and they never stopped to rest. They just kept flying round and round. The other pair were much smaller, probably Common Darters and they were much more relaxed, stopping to rest every few minutes on the kerb of the boardwalk or sometimes even on the boardwalk itself. I grabbed a few photos just incase they flew off and, like those big blue beasts, started flying circuits. I'd just found a little Leafhopper when a gang of chattering women came down the path from the woods. We said our "Good mornings" and then I recognised one of the last to pass. She was the librarian at the school and had retired the year before me. We asked each other if we were well and I found out that the ladies were in a walking group and did this walk every Tuesday morning. I replied as my mum would have said "Half kiddin' and hale earnest" that I'd have to avoid coming this way on a Tuesday morning. We parted, both saying "Not missing It a bit". The 'It' in question didn't need to the explained.
I wandered on into the woods and tried to find the wasps nest from yesterday. There was still some activity there, but a lot less than yesterday. It looked like a lot of the hexagonal cells had been closed up since then and only a few wasps were still working. I'd read a bit about wasps and their nests and found the entrance and exit holes quite easily, but was amazed at the distance they were away from each other and from the excavation that had uncovered the nest. The triangle they formed would have fitted into a circle about a meter in diameter. That' was a big nest that nobody had noticed until a badger got hungry one night. I took a few shots of rowan berries that are now colouring up nicely before I headed home to drive in to Glasgow to pick up a new Sony A6000. A compact little camera that would take the same lenses as the big A7m2.
I drove in to Glasgow and picked up a very small box which contained the camera. Surprisingly it has almost all the facilities its big brother has, only the sensor is not quite as big. It's an APS-C sensor which, without getting the technospeak that at least one person hates, is only two thirds the size of the one in the 'Big Dog', so images are a little bit grittier than the ones from a full size sensor. Most of the cameras I've owned have had an APS-C sensor or smaller. It's not such a big deal these days. One big deal is the weight. This camera tips the scales at about half the weight of the A7M2. It should be easier and lighter to carry around for day to day photos. I'm still testing it out, but in a quick shoot in the late afternoon it did not a bad job.
By the time I got home, the DPD man had come and gone with the parcel. Now I just have to wait to see if MPB agree with my evaluation of the camera and lens.
Dinner tonight was Katsu Curry from a 'kit' with the Wagamama name on it. We both agreed that the chicken done in panko breadcrumbs and even the rice were good, but the sauce. Oh, the sauce! It tasted bitter and a bit spicy, but that was the end of the taste test. It wasn't a gravy, it wasn't a curry sauce. It lacked body. Basically it added nothing to the taste of the meal. Scamp has had a Katsu Curry in Wagamama and says this brown liquid is nothing like the curry sauce you get in the restaurants. I don't think we'll bother with another 'kit' with Wagamama's name on it.
PoD was taken with the new camera, but that's not why it got that position.  PoD is awarded on merit, not on the hardware that is used.  That's what I say, anyway.  The PoD is a couple of Dead Nettles (Lamium purpureum) which are not related to stinging nettles, but may have evolved to look like stinging nettles as a protection against being eaten by animals.  Y'see, every day is a school day (Sorry Neil D!)
Tomorrow we may go out for a drive in the rain.  I may even take the Little Dog.