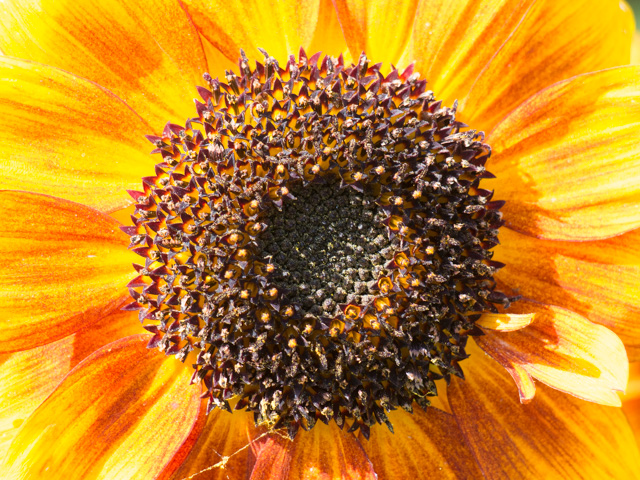 Today started dull, but soon brightened up. Hazy wasn't feeling too good, so Neil took us to Wisley RHS Gardens. We had hoped that we'd all manage to go, but it was not to be. It was also an opportunity for a longer run in the new car. I do think Scamp quite fancies a Mini as our new car. Not too long a journey and I'm glad that we were not going on the notorious M25.
Paid up and entered the gardens. There was a sculptures display today organised by Surrey Sculpture Society. In total there were 64 sculptures and groups on the walk round the gardens. The gardens themselves were immaculate without being too tidy. I thought at first it would be too much for one day, but we did manage to see the majority of the displays and the statues made an interesting change from the plants and flowers without dominating entirely. Had lunch about halfway round at the cafe ( I hand chicken with tabouleh and it was lovely – must make tabouleh again some time). After lunch we walked through the Glasshouse which reminded me a bit of Kew, but on a smaller scale. It also made me think of the Botanic Gardens at Kelvingrove, but that's on an even smaller scale, if a bit more interesting architecturally. Came away after about three hours, just as the first drops of rain started. A good day and it shows on the two hundred odd photos I'd taken.
Dinner at Jimmy Spice's. You don't have to choose from Chinese, Indian, Italian and American – just have them all. That's what I did. Well, actually I didn't have American (burgers) and only a little bit of Italian. Other than that, it's just stuff your face and work it off next week, all things being equal.