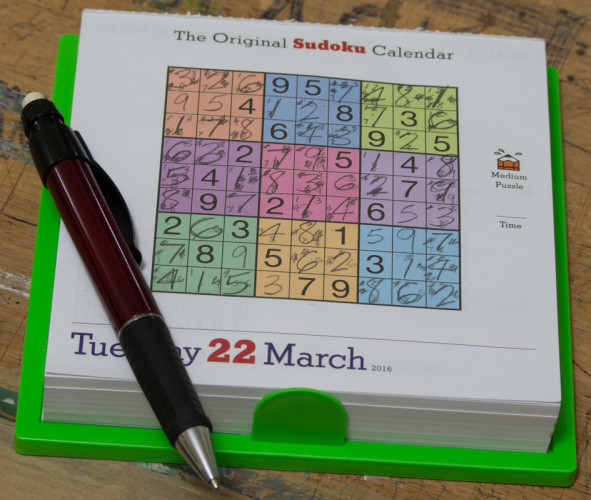 Today we went to look for a ship. A ship that would take us on holiday to a sunny, warm place. Scamp has been looking for such a ship for some time, but today we were going to speak to some people in a travel agents and they were going to search for a ship for us. A cruise ship. They didn't find one. We gave them lots of options, lots of dates, lots of itineraries (not itineries. I can't stand people who mispronounce words. Misspelling is ok, it's just a mistake and that can be corrected. Mispronunciation is simply laziness and that is more difficult to fix.) We also gave them free rein to suggest suitable companies. The first advisor we spoke to didn't come up with any firm suggestions, but spoke very enthusiastically about his own recent cruise to the Caribbean on the brand new P&O ship Britannia. The second advisor tried very hard and finally offered two possibilities and one outsider with a good itinerary but with a stopover in Amsterdam. That's the price you pay for living in Scotland apparently. I find it quite amazing that with such an open set of options we come down to only two possibilities and one wildcard.
Today's shot is of today's sudoku puzzle. Like today's search for a cruise, you start with almost unlimited options, looking for a single solution. Sometimes you find that solution, sometimes you almost get to the end and then find you've made a mistake. Sort of typifies the day.
By the way, today's puzzle was a 'Medium'. That's because you almost needed one to find the solution.