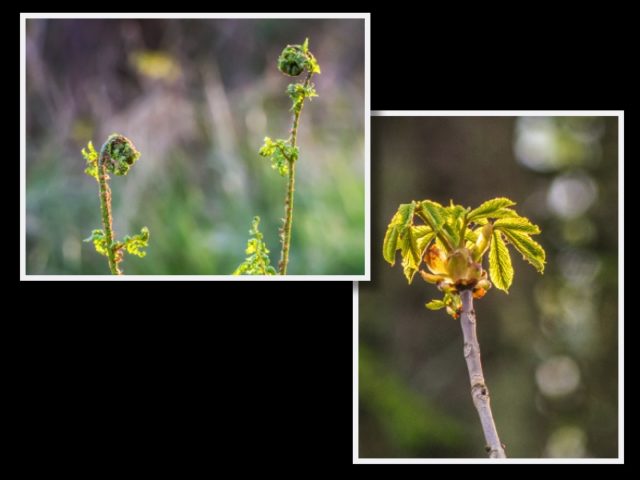 Didn't do a lot today.  The furthest we got was Robroyston for coffee and a quick jaunt to Asda.  Later I went for a walk to St Mo's, but by then the light was getting low so there wasn't much to see.
Nothing to see here.  Just move along.
And that was April.
At least it was dry today, it's forecast for rain tomorrow.
Must be the shortest blog post ever!