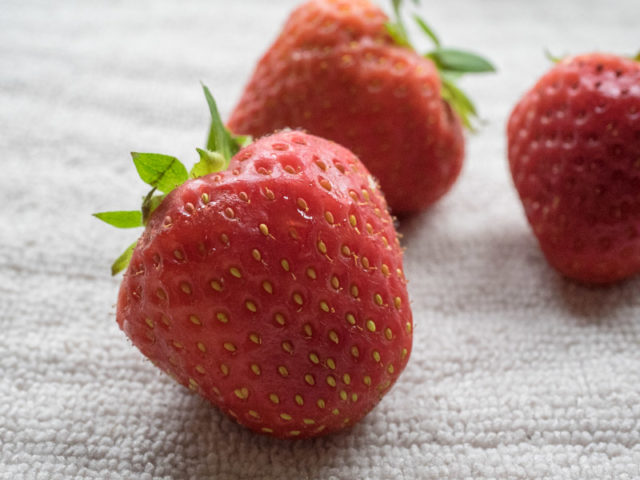 It was a dry start to the day, but it didn't stay that way for long.
The clouds descended and the rain began.  It was going to be a dull, wet day.  I'd already timetabled a backup for my Linx laptop for today and it went without a hitch.  That was lucky and it was the last good thing that happened.  After restarting the laptop, the message I'd not seen for ages blocked access to everything else.  Apparently Windows 10 wanted, no, demanded that it be allowed to upgrade the OS.  Oh well, I wasn't going anywhere, so I let it get on with it.  Two hours later the laptop greeted me with the news that it had been updated to the  'New' April 2018 version.  Was this what had taken two hours?  Apparently it was.  I wasn't impressed.  I promptly got rid of it and downgraded it to the previous version of the OS, only to find that as well as removing the 'New' April 2018 version, it had also removed at least one of my apps.  A Windows app.  One of the few things that Mickysoft make that actually works, the one I use to occasionally post the blog.  Thankfully I'd made that backup this morning.  Twenty minutes later the laptop was returned to the state it was in first thing this morning.  Now I have to find a way to block Mickysoft from reinstalling any 'New' version.
The rain persisted all day and I took the opportunity to do a little still life of some strawberries fresh from the fridge.  Not our strawberries from the garden, these three came from Tesco.  They got PoD.
Salsa tonight was interesting and exhausting.  New move from last week was called Sombrero <Something>  I'll fill in the <Something> when we remember – you can see how memorable a name it was!  So was the move!!  We also covered Archangel, Dame Pa'Fuera, 'New One' and 'Old One'.  He must take ages making up these names 😉  That said, he is coming up with lots of short interesting moves that are easy to join together in different combinations.
When we were driving home from Glasgow about 9.15pm the sky was clearing and there was a lovely sunset.  Then the automatic headlights came on.  Nights are fair drawing in already!
Tomorrow we're off to Larky to get our eyes tested.