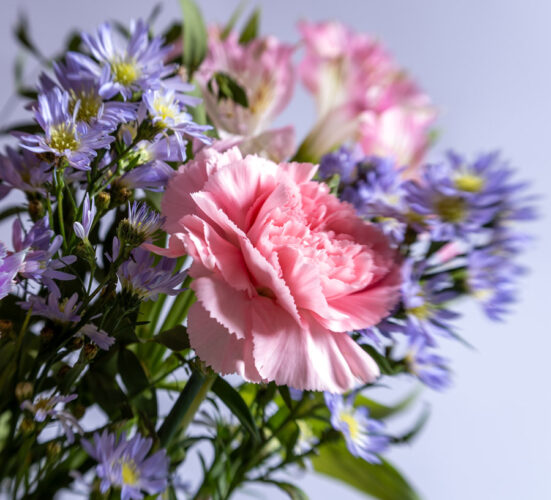 Off to Tesco first for expensive alcohol. Petrol type alcohol.
A lazy start to the day, but then off to Tesco for food and petrol, except everyone else wanted petrol too. I was heading to Motherwell in the afternoon and I knew I'd also need some later in the week, but all the pumps were full and queued too, so with the milk and bread and a bottle of wine or two, we headed home, feeling sure that I'd get some later.
After lunch I loaded the car with what I was taking to my brother's which was really parcels for Ollie, and went back to Tesco. Slightly better, but the only pumps I could get near were out of E10 and I had to use the E5 or risk being late getting to Motherwell. The price of E5 is really prohibitive now. I thought E10 was bad! Anyway, I needed the fuel, so needs must. Put in £20 worth and told the Blue car to make the most of the posh petrol. It may be a while before it gets any more.
Drove up to my brother's and after consoling Carol on her really sore looking new knee, Alex and I had a good blether about lenses and cameras. It's one of those situations when you talk to each other using letters and numbers but actual words are few and far between. He does have a lovely set of lenses, but he doesn't have a LensBaby. Well, not yet anyway. I took a few random shots with some of his hardware just so I could pixel-peep when I came home. They really were as good as they looked. Every one sharp right across the frame and even down to the corners. That's the place you must look with a lens. The corner is the farthest point from the centre. The centre is always the sharpest, the edges annd the corners are the weakest. Not so with these lenses. Well chosen glass, Alex.
We agreed that we'd go out for a photo walk soon, hopefully next week and also that we'd all go to visit the Kelpies too, but only once Carol's leg has healed. Drove home and thought about using a vase of cut flowers for today's PoD. I didn't want to go over to St Mo's today. I need a break from it although I might have got another shot of that duck with the chestnut brown head, which is definitely a Widgeon. Maybe just passing through, because I don't think it stayed long last year.
I wish now I'd taken the shots when the sun was higher in the afternoon, but I left it until after dinner and by then the light was fading, but the LensBaby did a good job of blurring out the edges of the frame and creating the nice soft image I was looking for. One of those tabletop shots got PoD.
That was about it for the day. A trip to Motherwell, expensive petrol and 'flooers' again.
No plans for tomorrow, apart from a bit of forward planning.