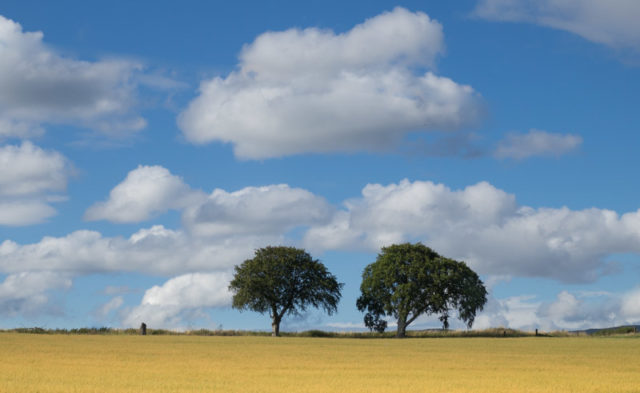 I'd sort of half intended to go to see the women's time trial, but a good book deserves time too.
By the time I'd finished my reading for the day, the race was run. The trial was over. Instead, I decided on a trial of my own. I was going to try out the new SPDs and the shoes to match, but that would be after lunch. Procrastination is my byword.
After lunch, it was raining and the men's time trial was on the TV, so I reluctantly watched it instead of going out. Halfway through, Hazy phoned and we had a wee chat about this and that then Scamp and I watched the rest of the race because we'd paused the live feed and the competitors didn't seem to mind, well, it would give them a wee rest. It was a really tight race, but the best thing about it, the most fascinating thing was the way the starter counted down the seconds on his fingers to the rider. It took us a while to work out the exact sequence. It was quite complicated. Far too complicated to write down here and, well, you had to be there to get the full story.
Finally, with time trials, lunch, phone calls, rain and finger counts behind me, there was nothing for it but to get out and do it, so that's what I did. I didn't fancy wearing the shoes to go out on the main road, so I wore a pair of trainers and carried the shoes in my rucksack to cycle to the industrial estate where there were quiet roads to test out the release mechanism of the Spuds. They worked fine and the trainers went in the bag and didn't come out until I came home. I only fell once, which was pretty good for a first outing. My chain came off the chainring and I attempted to put my foot down, forgetting that I had to twist it out of the Spud first. Oh dear. Luckily I was on a path at the time and could gently fall down on the grass verge. Doubly lucky, there was nobody anywhere near me to see me do it.
PoD was the two trees behind a corn field. Some work was done on the shot to get the corn gleaming and some tidying up was needed too. That's what photography is all about.
The Spuds are fine but the shoes are the most uncomfortable pair I've ever worn. Unfortunately, after cycling through about half a dozen puddles they are now covered with muck and I don't think Decathlon will take them back.
Tomorrow? I may go in to Glasgow to see a photographic exhibition.