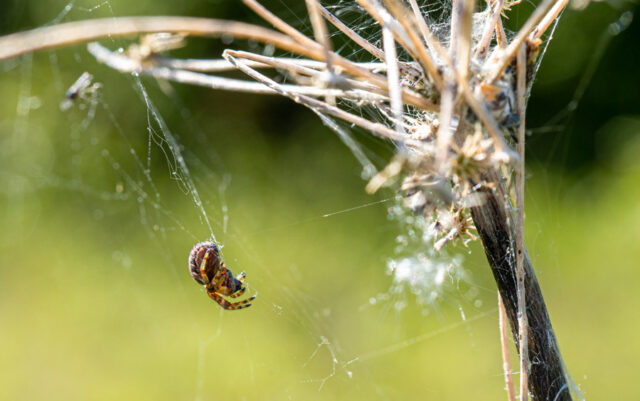 Today was always going to be a day of recovery.
First thing on the cards was to start the washing. Scamp got the washing machine loaded early and after waiting for a clear spell without any rain, she hung it out to be blown about in a strong gusty westerly wind.
We agreed we weren't going far today. The furthest we went was Tesco for all the things we need to replenish the stores cupboard and the fridge. Scamp drove the wee Red car to Tesco, and just for the sake of it, I tried to open the boot and surprise, surprise, it worked! The boot opened. It hasn't worked for ages and I thought I'd have to strip down the inside coverings of the boot to find the switch that had stopped working. It looks, now as if the switch has just come loose. Not a completely reliable boot yet, but a step in the right direction.
With the food bought and the cupboards full again, we had lunch. Then I was considering taking a camera around St Mo's when the rain came on and it was heavy so we had to bring all that washing in again. Later, I did manage to get over to St Mo's. Photography was difficult in the wind, but in sheltered spots the sun was bright and warm. A little Garden Cross spider made PoD.
Scamp walked down to the shops to get some smoked fish for dinner and I made Haddock and Cabbage Risotto.
I think we accomplished what we set out to do today. A day of recovery. No plans for tomorrow as yet.