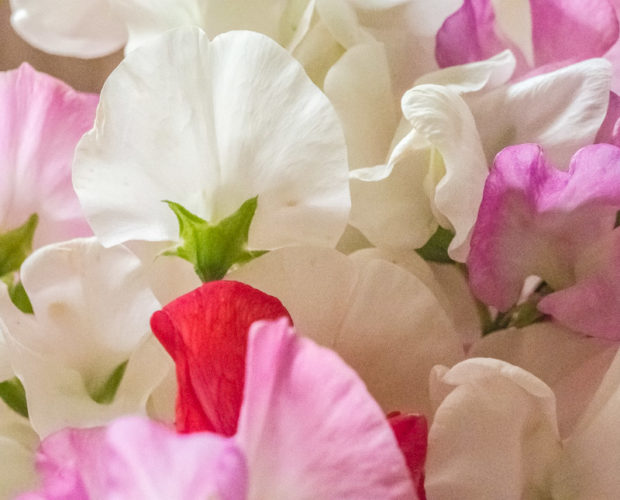 Finally the search is over and a couple of suitable cow skins on cheap plywood and pine frames have been purchased! Hooray!!
Drove in to Glasgow this morning hoping to clinch the deal for a new suite. Nothing is ever that easy. We went first to Sterling in London Road. We had intended to have one final look at the suite we had earmarked, but instead we were side tracked by another one. It seemed better finished and slightly more comfortable, but was considerably more expensive. It just had to be added to the list There were now four suites vying for our attention. We went next door to DFS and decided immediately to remove that contender. Back to three again. We drove to Birkenshaw to look at number two on the list. That was easy. It was scrubbed off the list too. Now we were down to two. The original front runner and the new arrival. At least we were getting somewhere. Scamp went to look for 'something' in Dunelm Mills and I went to look for a replacement printer in Currys. We both met up again without a printer or a 'something'. I suggested we go back to London Road and have a cup of coffee while we thought about the pros and cons of the two suites that were now neck and neck. While we were drinking coffee and eating lunch, I suggested we get the measurements of the two contenders and then go home to see if either or both of them would fit in the space we had. Sounded like a plan, so armed with the dimensions of the two, three seater sofas we drove home (all of this in torrential rain too). Measured the two and found that both would fit into the space neatly. It was nearly down to the wire, I think Scamp was reaching for the coin to toss when I said I thought the original suite was the best. It had been in our heads for longest, it was the price we wanted to pay and the colour was right. We drove back in to Glasgow and sealed the deal. If only we hadn't been side tracked by that rogue sofa, we'd have been done with hours to spare. As it was, we had barely enough time to come back home with the ink still drying on the contract and have dinner before we headed off to Salsa class.
I couldn't put a foot right tonight. Even in the first class where we go as helpers, I couldn't remember how to do a simple move, Caltec. My brain just wasn't working. I think I was still driving in and out of Glasgow. Once I got the start, it was easy and I could repeat it all night. It was just that start position I couldn't get. That's what happens when you format your brain and re-install a previous backup. New move tonight was Disco.
Today's PoD is sweet peas. I make no excuse for yet another flower picture or indeed for yet another sweet pea picture. They just look lovely.
The sky eventually cleared this evening and apparently we are to have a good day tomorrow. Don't know where we're going, but it won't be London Road or Birkenshaw.