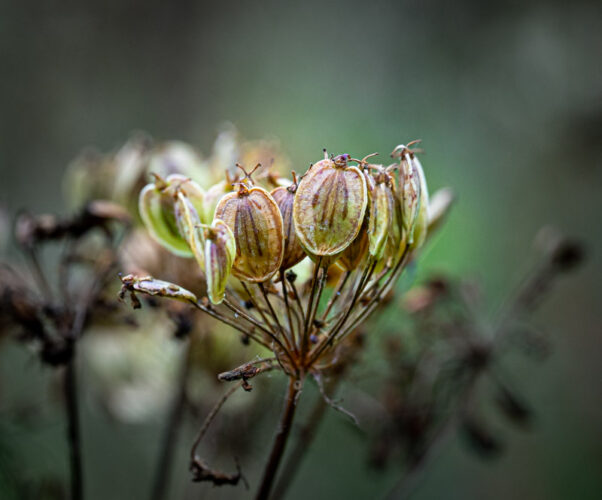 The singer listened to the backing track and was sold on it immediately.
Veronica listened to the backing track Scamp and I had made and sang along to it. It fitted her vocal range perfectly as Scamp knew it would. The deal was signed and the disks will be in good record shops any time soon, now that I've found my CD writer hiding in the bottom drawer of my cupboard. I swear it wasn't there yesterday.
Next up was to sell one of my rarely used cameras. The GX 80 was a neat little thing, but didn't quite cut it for me. WEX offered £156 for it, MPB offered £211. That's quite a markdown from WEX. I might remove them from my Christmas Card list now! Cheek! I'll sign the deal with MPB tomorrow.
Drove to Tesco later to celebrate by buying myself a bar of Cadbury's Fruit and Nut and a bunch of flowers for Scamp. When we got back, we found that Stewart had been as good as his word and sent a copy of the video for Sweetheart Cha Cha. It needed a bit of slowing down to appreciate the footwork in this dance. Luckily iMovie was up to the job and we've now almost got the first half of the routine. I find it so difficult to work out which foot I'm moving on with these fast latin dances. You don't have to worry about footwork in Salsa, it's the arms and the hands that do all the work. After a bit of swearing tonight, I think I've worked out where which foot should go, but I have to remember that at present we're dancing it at half speed. It may take some practise to get us up to full steam ahead!
I went out on a dull afternoon with just the occasional sprinkling of rain. No insect activity apart from busy little bees of various types and colour combinations. PoD went to my favourite seeds, the Cow Parsley seed heads. Second place went to a delicate frilly seed head on a plant in the marshy edge of St Mo's pond.
Torrential rain promised for tomorrow and the threat of thunderstorms too. We may go out early and hope to miss most of them.