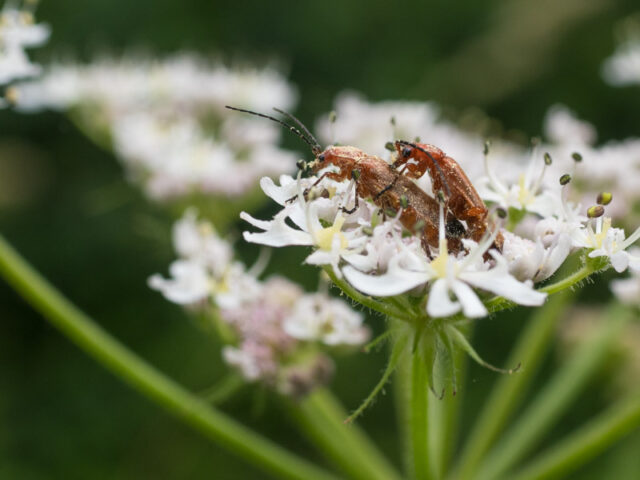 We drove to Coatbridge to go for a walk. So did half of central Scotland.
In the morning Scamp drove to Tesco to get a couple of cards. I stayed home and footered. Footering is a great occupation. Basically it's time-wasting on an Olympic scale. Today's footering involved making an ear protector for a mask, any mask. The mask the girl next door, Lucy, made is a bit skimpy on elastic, so it tugs at my ears when I wear it. I thought I could use one of Hazy's ideas and make a mask extender and ear protector all in one. It involved sewing up a strip of cloth, then stitching and cutting a button hole and lastly sewing on a button. After a lot of huffing and puffing, a fair bit of swearing and surprisingly, not stabbing myself with the needle I had a working prototype. It works, it's not elegant, but it does show that may head does indeed "button up the back." That will only mean anything to the higher echelons of UK inhabitants, i.e. those from Scotland.
Scamp drove us through one of those "passing showers" to Drumpellier park today so we could walk round the pond. When we were struggling to find a space to park the Micra we decided that the park was full. Full to overflowing might have been a more apt description. We could have found a space, but then we'd have needed to find a space in the crowd to go for a walk. You know how it was before Lockdown when you funnel into a queue to get a space on an escalator? That's what it would have been like finding a space in the slow moving queue of people walking round the pond. I've never seen it so busy. Drove home again.
We were going to have a pizza for dinner tonight, so I made up some dough and set it to prove. Scamp wanted to post a card, so we got ourselves organised and started to walk over to Condorrat. Then she decided to move her car from the top of the road down to nearer the house and I was given the duty of posting the card. Found a happy crowd of folk at what was The Masonic in Condorrat drinking beer outside, legally, for the first time in months. Walked back through St Mo's and caught a couple of Soldier Beetles in flagrante. I think that's the default position for soldier beetles, hence their nickname Bonking Beetles. That became PoD.
Ok admission time. I admit I was a bit down last night and decided to stop the Lockdown Library. For whatever reason, it's been reinstated as part of my daily routine again, for a while at least. Today's offering as well as yesterday's (yes, I did one yesterday) is up on Instagram.
No plans for tomorrow, and yes, the pizza was lovely. Pizza Napolitana on on half and Pizza Napolitana without olives on the other half.