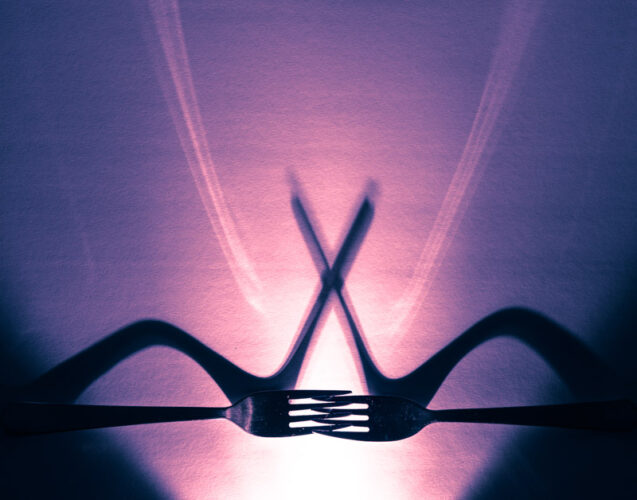 It was one of those days that didn't entice you to go out. Then the rain came on.
A request had been made for a loaf and I'm the bread maker, if not winner, in the house, so I weighed the ingredients and put them in the mixer and turned it on for ten minutes. Covered the mixing bowl with cling and left the bread to prove.
It was round about then the washing machine suddenly went silent and the spin light started flashing again. I knew the procedure. Turn it off, wait until the door clicks its unlock signal and haul out the two towels that were sodden with water then drain the sump. Load in one towel and a litre of water, switch it on and let it spin. It didn't spin this time. Ok, unload it again, drain the sump and then leave it for a while, ten minutes should be enough, and try again. This time it worked. A wet towel came out. Nowhere near dry enough really, but a lot better than the waterlogged one we put in. Repeat the procedure from "drain the sump …" and try again with towel two. That one worked, but by this time, Scamp was researching washing machines with Which and pricing them on AO.com. I knew the game was up. We couldn't go through this charade every time we had washing to do. I settled down to check Currys. They price matched everything Scamp was looking at, but could deliver and fit tomorrow. Long story short. The new washing machine is booked to be delivered and fitted tomorrow afternoon. The old one which weighs a hefty 65kb will be taken away by them.
By then it was time for the bread to go to second prove and nearly time for our weekly visit from Barbara. She arrived just as the rain got a bit more aggressive. We picked up our sample kit at the door and agreed we'd do the rest of the survey stuff over the phone. With that done and the samples picked up we could tick off another thing done.
I was having Blackpudding and Mince Meatballs with Marinara Sauce for dinner. Scamp was having Veg Sausage, Mushrooms and some Marinara Sauce. Both served with a baked potato. Bread was in the oven and came out looking a bit flat, but turned out to be perfectly fine.
After dinner I just couldn't resist the temptation to drill out the drain plug in the washing machine to see what was causing the problem. I found it. The remains of an old school pencil smashed into tiny little bits and one big bit. Big enough to jam the pump. So I'd imagine the pump will have been damaged and we already suspected that the motor was ageing, so maybe that pencil did us a favour and forced our hand.
Neither of us was interested in going out today because it was really grim out there. Today's PoD was an abstract. Two forks interlinked and lit by an LED torch. Various filters and presets added in Lightroom. Just a bit of nonsense to fill a space in the 365.
Heavy snow is predicted for tomorrow morning. It was predicted for this morning too and never materialised. Perhaps it just got the day wrong. Hopefully we'll know tomorrow.