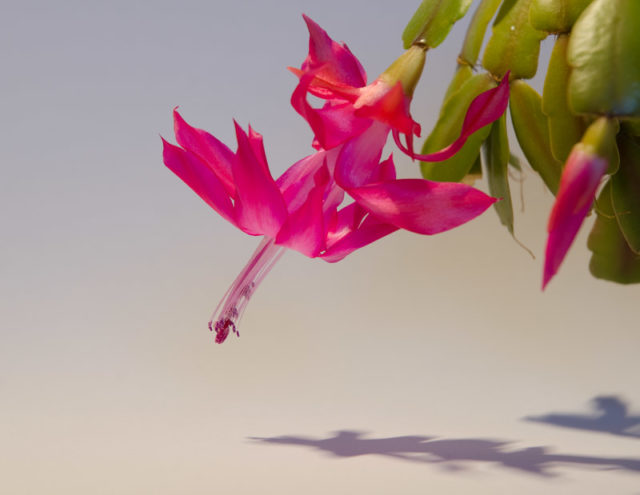 Typical of this time of year, we didn't do very much.
Yesterday we'd cleaned out the bottom half of the cupboard that used to hold the heating boiler at the top of the stairs. It's been a cupboard pure and simple for about the last 18years, but it's still called the Tank Press Cupboard. Today we took the irrevocable step and took the rubbish to the tip. After that a trip to B&Q secured another couple of rat traps and some other odds and sods.
My head was a bit clearer today and I was ready to start the fight back against the rodents. Last night I'd found an app for my phone that sent out a signal at 22Mhz which apparently stops rodents in their tracks. I don't know about that, but it did give me some sleep last night. Today I found the same app for Android and it's ready for deployment tonight.
Scamp was off to her Christmas / New Year party at Carol's. I drove her there and then got on with preparing more stuff for disposal at the tip. Today we ditched the old monitor for the HP desktop computer. Tonight I stripped out the hard drive and the DVD drives from the HP. With them out, the box is ready to go to the tip. I do hope anyone who is thinking about powering it up, checks inside first, because I'd to cut through the power loom to get the drives out. Plug it in, connect to a monitor (there's one in the TV & Monitor bin) and switch on, but stand well back! Did a fair bit of banging and scraping to annoy the rodents, because they did the same to me last night. Eventually got the call for a taxi at just after midnight. Drove Margie and Scamp home and went to bed.
You will have guessed that this was written on the 28th Dec, won't you?
Today's PoD was of the Christmas Cactus in full bloom as it always does round about now. The clue is in the name!
Tomorrow we're going out somewhere for lunch I hope!