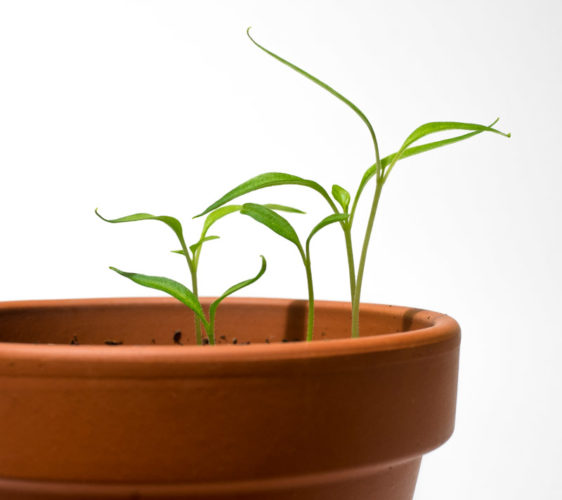 Grey and almost dark when we woke and it stayed like that all day.
The only difference seemed to be that as the day progressed, it started raining too. After some discussion it was agreed that it would be foolish to go out when we didn't need to, so it was a stay at home day.
After lunch I went on a food run to Tesco for bread and milk. The bare essentials. Scamp was making soup for dinner while I got the NAS drive to work with the MBP, then I removed the old hard drive from the case an remarked at the silent running of a purely digital storage drive. It's not new, it's a good four or five years old, but it's been running in conjunction with the slow, noisy hard disk that sounds as if it's been on its last legs for about four years. Now it's been released from the computer. There's not a great weight gain, but there is an increase in speed which is good news. I've got the bare essentials I need to use the MBP and if I get a decent battery into it, there could be the makings of a good second computer there. The next thing to do is decide what happens to the Linx which I'm thinking I'll probably reset to factory settings and sell at CEX. I'm not expecting to get a lot for it, but I've had my fill of using a low spec machine struggling under Windows 10. I could of course turn it into a Hackintosh, but I want to use the hardware, not be constantly having to tinker with it. Did that in the past and wasted too much time on it, although it was fun when I did get a project working. No! I mustn't think like that. Sell it and move on.
After dinner we watched The Thomas Crown Affair a 1968 film about a heist in the US. It was confusing at times with its use of multi-split screens, but a great wee bit of escapism.
The other films we watched today were black and white photos from the '70s and early '80s. Most of them were taken in and around the houses in Larkhall and the stars were a boy and girl. I can remember taking some of them, but can't remember scanning them. Found them on a partition on the NAS drive when I was looking for something else. Scamp and I spent a good hour reminiscing. I blame it on the time of year.
Today's PoD is the little green shoots of my jalapeño plants. These are the most advanced ones with healthy looking 'real leaves'. I'm thinking I should pot them up soon.
Both of us agreed that we are aching today from too much sitting around. We must get up and go somewhere tomorrow. Maybe to Glasgow to get ink for the printer. Just an excuse really to get out of the house.