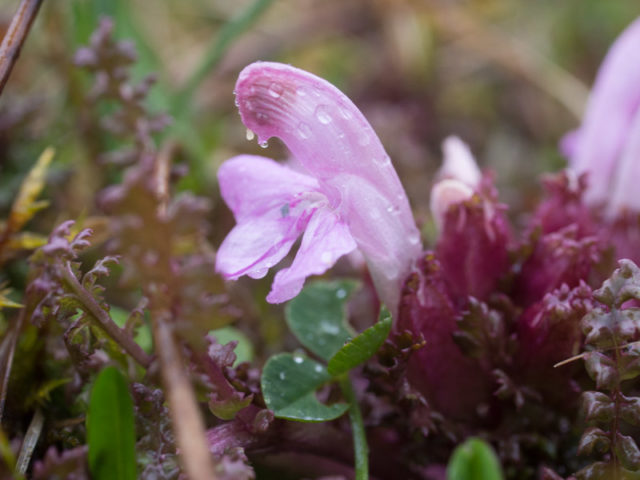 Started about 9.30am and just kept going.
First thing to do was get the Lamb Tagine on the go. After chopping and frying the onions, then adding all the spices and the lamb it all got bunged into a slow cooker with the dates and apricots. Got it up to temperature and took it up to the back bedroom to do its work. That's the benefit of a slow cooker, it can be working away anywhere with a mains socket.
<Technospeak>
Time for a bit of relaxation playing with some old photographs I'd backed up yesterday to a new USB-C drive. First time I'd used this supposedly revolutionary system. Allegedly capable of 10Mbps compared with the 5Mbps of USB 3. I can't say I noticed the difference, but the big benefit is the connector to the computer. It's reversible, unlike the normal male USB connector that only goes one way round. How long has it taken someone to realise how annoying that has been? Anyway, it was great editing those 10 year old D70 photos in new software. So easy to over-process, though.
</Technospeak>
Back in the kitchen it was the pakora. One lot of cauliflower and one lot of onion and potato. Both both lots fried and then stored to cool with some retained for lunch. They tasted fine, with a nice crunchy batter.
Meanwhile Scamp was beating the living daylights out of some cream for a cake that was baking in the oven while an ice-cream maker was churning away in a corner of the living room. Another time-saving machine that can be plugged in anywhere.
By now it was well into the afternoon an I was just about to go out to get some photos when I remembered the bread. It wasn't bread yet, it was still flour in the cupboard, yeast in another cupboard, butter in the fridge, salt on the work surface and water in the tap. Soon, however they were all in the bowl of the mixer being battered into a bread dough. I kept the dough in the bowl, parked the bowl next to the slow cooker to keep it warm and finally got out for that walk. Halfway through the walk it started to rain. It'd been predicted all morning, but I'd been too busy. Got very few photos, but the PoD was the little pink flowers. Haven't found out exactly what they are yet, but hopefully someone on Flickr can ID them.
The visitors arrived about 8pm. The pakora had been heating in a too-warm oven for too long, they were frazzled! Luckily Scamp had made some of her "Just Soup" which she served with some bacon on top and it was much, much better than my pakora. The lamb tagine was excellent, even although I say it myself. Scamp's signature dish of Pears in a Red Wine Sauce served with Yoghurt Ice-cream was even better. Finally the cake was a moist sponge with lemon curd cream. Didn't like the cream, but the sponge was lovely.
After a long night and an even longer day we dragged ourselves off to bed just after midnight. It was a good night. Not great, just good.
Tomorrow a relaxing day with minimal cooking.