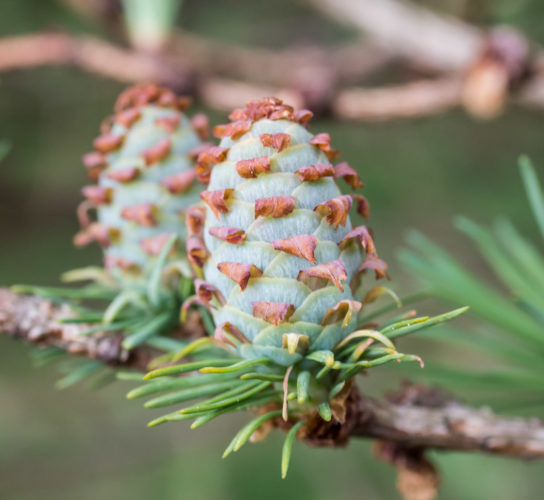 Went to Stirling today to get nothing in particular and we were successful.
It was a lovely day when we started out, but we could see that things were a bit more changeable in the Stirling direction. Parked in our usual place and discovered that in May the charges go up by 40%!! That may seem like an outrage, but it still means that we can park for a whole day for £2. You'd be pushed to get an hour's parking for that in Glasgow. Paid up and walked through a steadily increasing drizzle to the Thistle Centre. Went to Waterstones and picked up a likely looking book. A 'real' book with pages and a cover and everything. First 'real' book I've bought in ages. Scamp found the trousers she'd been looking for in M&S, so we both got something.
Talked for a while to Mhairi who had a stall in the centre this weekend. Had coffee in the usual Nero and came home. Drove through more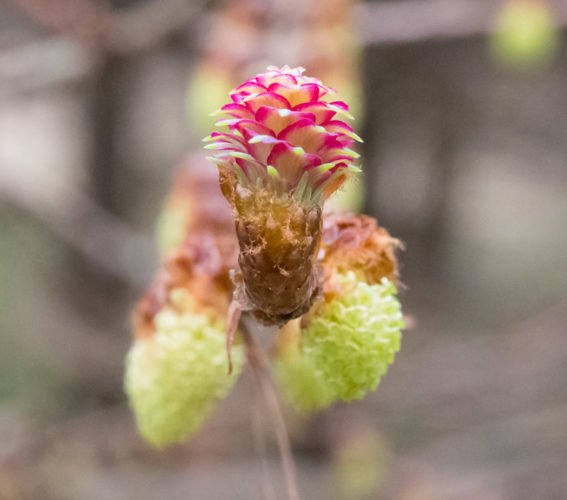 April showers on the motorway and decided we'd eat from the remainder of yesterday's dinner. 'Rats' for Scamp, Tagine for me. Before that, I just had time for a quick walk over St Mo's before the rain came on heavy. Got today's PoD which is a rapidly forming pine cone. It's only just over a month since they looked like this, a little pineapple. Enjoyed the walk, but there was definitely the hint of rain on the wind, so I curtailed the walk and came home. On the way home I found a bunch of flowering Cowslips. I'd just been reading a year ago's blog post about finding a bunch of these flowers blooming at the same time of year, despite 2017/2018's terrible winter. They had a much easier time of it this winter, but still flowered in the same week.
Watched a scary Baku GP qualifying. Two drivers crashing at exactly the same place. Both unhurt, but badly damaged cars.
That was it for today. Nothing exciting and no real cooking either.
Tomorrow we may go dancing at Mango if it's on.