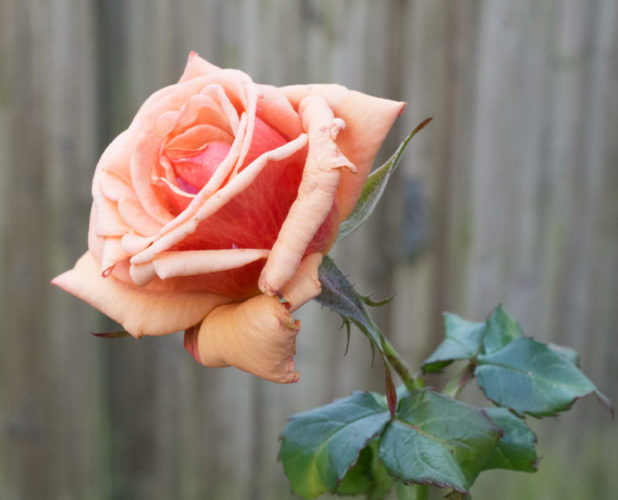 Still taking the tablets and in the morning they appeared to be working well, very well in fact. However as the day progressed, although there were still improvements, they weren't as great as the morning's.
Right, enough of the moaning. I did very little else today. I went as far as the back fence and took a photo of the rose "Remember Me".  I wanted a shot of it before it got battered by today's gale force winds and heavy rain.  Amazingly resilient flowers, roses.
I spent the rest of the day updating Flickr and the blog. Scamp drove to Tesco and bought what we'd need for the next few days. She made an excellent Chilli for dinner.
Tomorrow is tomorrow. We'll see what transpires.