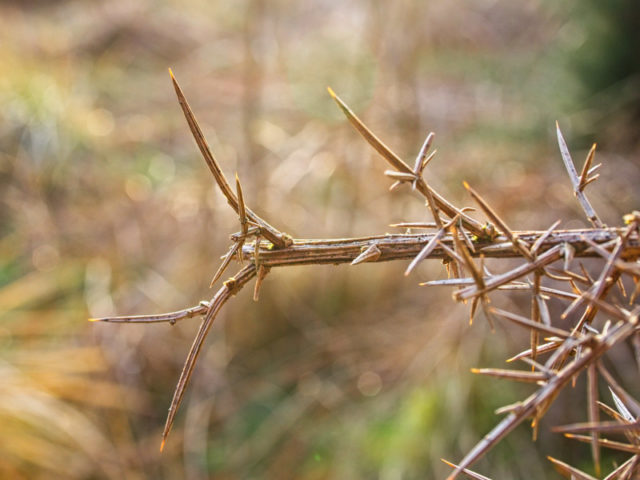 It was a late night last night and consequently a late morning today.
We went for a walk in the morning to get milk and stuff to make dinner. As a special treat (?!) we went for coffee to Tim Hortons. Apparently they are a fast food restaurant chain in Canada. Somebody should tell the folk working in the Cumbersheugh place because the coffee was poor and took a long while to produce. Some folk seemed to like it though, because the place was busy. I'd rank it alongside Starbucks. If you want coffee go to a coffee shop. If you want Starbucks, go to a Starbucks. I don't know what you get in a Hortons, probably a Horton or maybe burnt water. As for food, we shared a muffin which I thought was ok, but Scamp criticised for having too much bicarbonate. What she didn't know was that the muffin was the healthiest offering they had. Everything else was fried and soaked in sugar syrup. Last complaint. I like to decide how much milk and/or sugar to put in my coffee. I don't want some 18 year old deciding for me. Fin.
Walked back feeling that the day could only get better. It did, or it did improve slightly. After lunch I went for a walk in St Mo's hoping for slightly more light than yesterday. Lots more light would be a bonus, but essentially I'm a realist, so a little more light would fit the bill. I got that little more light, and also a shower or rain, but I had to wait a while for the blue sky and that little bit of high level cloud after the rain clouds had cleared. For the last two or so weeks there have been a group of radio control freaks driving their model dune buggies over the old BMX track and yesterday I found what I think is an off road circuit just inside the tree line. Today there were only dog walkers on the paths round the pond. No dune buggies and not even any BMX riders. Deserted. PoD went to some dried out thorns caught by some of that elusive sunshine.
Back home it was more cooking tuition from Scamp to help me make the most of some 500g of nice looking shoulder steak that would become tonight's dinner for me, while Scamp was having a really thick tuna steak. My steak was lovely, hers was a bit overdone, which is a shame, because the raw fish looked lovely. Maybe frozen too long, maybe just too thick. It could be either or possibly a combination of both. Who knows. The remainder of mine is earmarked for Tuesday's dinner.
Spoke to JIC tonight and caught up. Neither he nor us had much to say apart from catching up with yesterday's action at the ball and his progress at Cranford. Plans are being formulated for February.
I'm reading February's Son and devouring it. Set in Glasgow in February 1973 and straddling the day we got married, it's an interesting book written after a great deal of research I'd think. The writer even got the weather right for that month in that year. So strange to read about places we knew then and attitudes we lived with then.
Tomorrow it's time to test out the step memory of the new dance shoes. We had a quick practise tonight and the feet seem to know where they should be going. Also having to do my quarterly blood letting tomorrow. Snow forecast, so maybe the off chance of some photos.