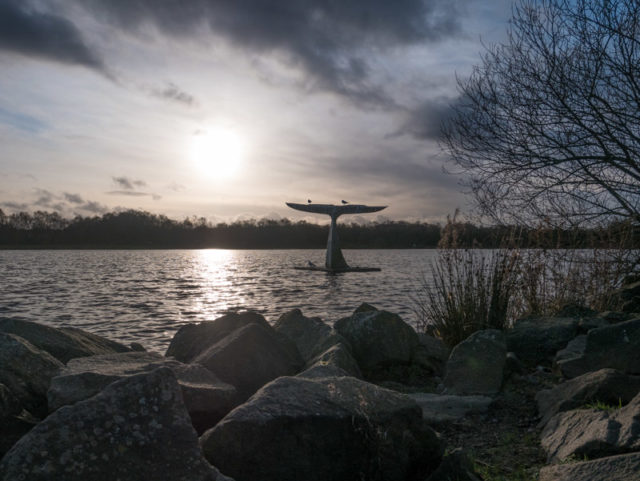 Some days have a wall. Something that has to be surmounted. Today it was bloodletting at midday.
Today it was time for my quarterly blood test. I felt a bit like Hancock when he hears that he has to give "a whole pint". As the nurse counted out the four sample tubes and gaily filled them with my vital fluid, I wondered if I had any left in my body. When I got back home I found out that I did have and some of it was leaking past the plaster she'd stuck on. Not a lot, just a dribble, but you can't go losing blood like that. I need all mine. Now I've just to wait until the end of the week to see if I need to meet the nurse to discuss the results or if it's just an OK over the phone. Expecting the former, hoping for the latter.
After getting past the wall I relaxed a bit. Went out to post my old driving licence back to the DVLA, get my old dance shoes re-soled and heeled and get some more black ink to use with the adapter, or converter to use the correct term, for my collection of Lamy pens. At present the Fisk black ink is winning. It's permanent, but doesn't seem to have any shellac in its composition, so doesn't clog the nib of the fountain pen. Still one more to check and that's the W&N one I was going to get today in Hobbycraft. Almost got the full set done. Forgot to post the licence, but got the shoes booked in and I got the ink too. Bought myself an LED daylight bulb for use in a lamp in the back bedroom while I was in Hobbycraft.
While I was out I took the chance of dropping in at Drumpellier to grab a photo of some of the waterbirds on the loch. That's where today's PoD came from. Entitled "A Tall Tail" it's a sculpture in the middle of the loch that makes a great perch for the gulls. I think I entertained a couple sitting having coffee in their car. They couldn't understand what the hell I was doing, apparently taking photos of, well, nothing much. Obviously didn't understand that that's what photogs do most of the time with the sole purpose of puzzling the Muggles.
Back home, Gems were gone, leaving only their dirty tea cups and a few uneaten biscuits. Not long after I got there, Scamp returned from dropping them off. Sat for a while tweaking the aforementioned PoD and then we had half the dinner – soup. The other half we'd have when we returned from dance class.
I must admit, although I miss salsa on a Monday night, I don't miss the drive in to Glasgow or back out again, especially when Rangers are playing and half of Scotland squeezes on to the M8 in front of me. We had been practising the Waltz all week and do you know, the teacher didn't even ask us to show off our prowess at that dance. However, we have now mastered the first half of the Foxtrot routine and have a fair understanding of how the second half works. We can also Saunter Together quite adequately. Next week we add both halves of that dance together to make our first real sequence dance! The new black and white dance shoes seem to work. We only stayed for an hour tonight, but may try another hour on a Wednesday when she starts another new class in Condorrat.
Just before I started this, the snow began. It was fairly heavy for a while, but it's just light now and although the temperature is just above freezing, I don't think it will last until morning. That's a pity because I could take some snowy pictures.
Tomorrow Scamp is booked for lunch with Mags and I'm determined to post that DVLA letter. Whether I manage that or not is the question!