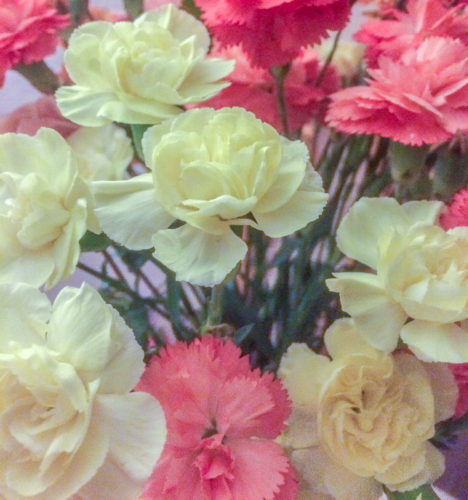 After the biz of yesterday, today was relaxing.  We started off by clearing up yesterday's washing up and frittered away the remainder of the day.
We watched another boring GP that was spiced up with calculated skill in the last few minutes, but really it was as if the whole thing was manufactured to retain the viewer for the whole two hours it took to conclude and for one poor little rich boy to achieve stardom.  Well, if that's what makes him happy …
It was a dull day with outbreaks of wintry sun, but I wasn't past the door.  Hopefully I'll get out and about tomorrow, because Mondays are frantic.