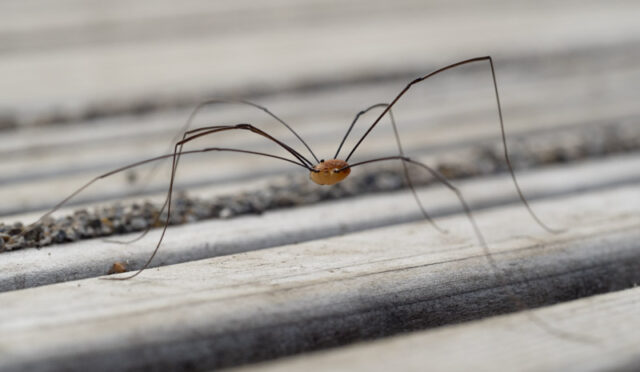 Neither of us expected such a sunny day today, but we took it gladly.
Scamp was out this morning for coffee with her sister and her cousin. While they were out I completed my thumbnail sketch for my architectural painting and then worked on the light pencil sketch. None of the chunky sketch work of the Palomino Blackwing pencil, this was all done with a 0.7mm mechanical pencil. The groundwork is now almost finished, I just have to convince myself that the perspective at the front of the building is true. Once that's done I can go on to the ink work. Phoned John and had a chat with him about the joys of retirement. Managed to finalise a date for them to come over for dinner. The last date was rather spoiled by a lockdown some time in March.
When Scamp returned with two plants from Isobel, we had lunch. After that we did a bit of gardening. Heavy duty pruning for me, using the loppers to get stuck into the big climbing rose at the back door. It's now chopped down to head height and a bit straggly in places, but we'll leave that until later in the year before we do the final tidying up, all being well. Scamp was finding places for the new plants to go.
Later in the warm afternoon we went for a walk round St Mo's pond. Found two relaxed dragonflies and got a few shots. It turned out they were Common Darters, one male and one female. Just for future references, the male is smaller and red, the female is yellow ochre with red stripes down her back. They didn't get PoD though. That went to a Harvestman which is not a spider although it looks like one. It's in the order Opiliones and joins the spiders in the Arachnid group. It's amazing what you learn. If you look closely you'll notice that it only has seven legs. It appears it sacrificed one, probably to save its life.
Dinner was chicken curry made from a Holy Cow mix and half the left over chicken from last night. It was hot, but tasty. Excellent flatbread, even if I say so myself with the additional secret ingredient of two dollops of coconut yogurt.
Tomorrow I'm intending meeting Val for coffee. Tried to phone Colin but it went to voicemail and Val hasn't managed to get a reply from Fred.