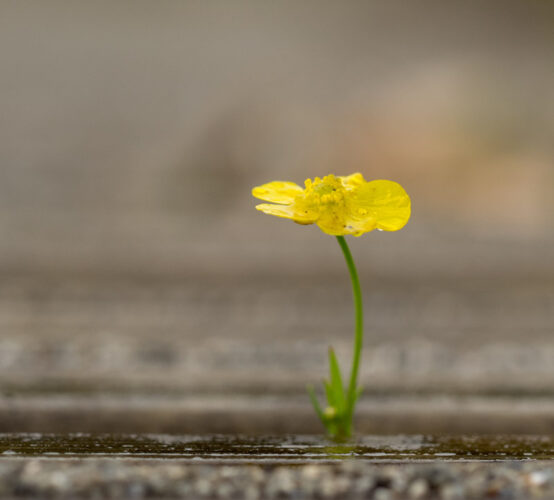 Even in the rain.
We were denied our walk yesterday because of the crowds at Coatbridge, but today we were on home turf and we were determined to get out for a walk. We set out to walk around our Broadwood route, then the rain came on and we thought we might have to revert to a walk as far as the shops, but we held fast and continued the walk. It did rain a lot, light at first and then heavier, but we got round the route with only damp jackets, not soaked to the skin. Dropped in at M&S for a chicken, and some veg for tonight's dinner. Walked back up the road to have lunch.
After lunch I stitched up two masks, one for Scamp and one for Shona. Shona's was fairly easy to make and was based on the one Lucy made for Scamp and me. Scamp's one was the basic one from a pattern Hazy gave me and was a nightmare to stitch today. Elastic slipped out of the stitches, thread broke in the middle of stitching a straight part and pleats slipped out when I was stitching them, but now they are done and I'm relatively happy with them.
Later I took a camera for a walk in St Mo's because I'd got nothing on this morning's walk. I managed to slide down a steep muddy bank on my hands and knees. Thankfully nobody was there to see me and I managed to clean my hands and remove most of the muck from my jeans with some wet grass. How are the mighty fallen! I did get two photos that were worth the walk, and the indignity. PoD went to a low level shot of a buttercup on the boardwalk. It was a close thing, because the next best was a tiny hoverfly sheltering beneath a grass stem.
Dinner tonight was the chicken we got in the morning, served with roasted veg. Then Scamp suggested she'd make a fruit crumble with some of the frozen fruit I'm putting into my porridge in the morning. I had to tell her that I'd planned on making that for tomorrow's pudding. Annoyed, but Scamp's version would always trump mine for taste, texture and just about everything else.
The rain continued on and off all evening but there was a lovely golden sunset after all that wet stuff.
Tomorrow Scamp is intending going for coffee with Isobel and whoever else turns up!