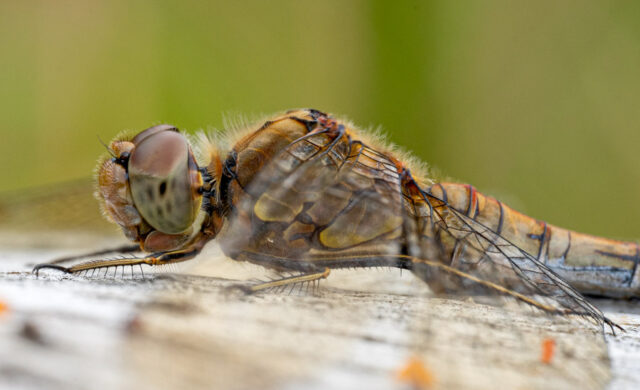 Testing the red car and no coffee in a coffee shop. Strange times.
We decided we'd take the red car out for a longer run than it's had for while. Enough to allow the alternator to generate some electrical power and store it in the battery. I suggested we drive to Robroyston and have a cup of coffee then come home. The drive was fine and the wee red car performed perfectly. The coffee shop, Costa, not so good.
There was a reasonable queue in the shop, but when I got to the front one of the baristas told me there was filter coffee and soft drinks, but no coffee, no lattes and no cappuccinos. If there was no coffee, what were they making the filter coffee with? Maybe instant coffee? Or perhaps gravy browning? To be honest, in Costa it's difficult to tell the difference. I said "No thanks" and we left. Most of the queue left too. I'm guessing there were no HGV drivers available for the coffee delivery.
Instead we went to Lidl and bought enough to make tonight's dinner and some other things too and drove home to get our caffeine fix. Again the wee red car behaved perfectly with a few squeaks from the brakes and maybe a noisy wheel bearing, but essentially it was working just as it should do. Now we just have to find a petrol station that's open, without a mile long queue, and one with petrol in the pumps. That might be a bigger challenge!
After lunch and after watching Andrew Marr savaging Grant Shapps the transport minister and listening to Keir Starmer mumbling about what he'd have done if he'd been prime minister (fat chance of that), after all that, I booted up and went for a walk in St Mo's. Sitting on an old log I found four dragonflies. I joined their group and took their photographs, individually and in pairs and trios. Never quite managed the full group photo. Well, you know how it is with group shots. There's always somebody who blinks or looks the other way and there's always the joker who pulls a funny face. It's just the same with dragonflies, except with wings. One of the dragonfly photos got PoD.
Dinner tonight was Haggis Neeps and Tatties. No, it wasn't Burns Night, it was just a great idea from Scamp that really hit the spot. It was buying the turnip from Lidl that settled the case for H,N&T. Very enjoyable and even better, there may be enough haggis left for tomorrow's lunch.
After dinner and after watching another fascinating GP which Hamilton won <Insert boo here> and Verstappen drove a spectacular second place after starting last <Insert Hooray here> we did a bit of online investigating. Scamp found that the owner of the garage we used to take our car to for MOT and servicing has now gone into partnership in a new place. We may go and do a drive by tomorrow, just in case the wee red car need some TLC.
Spoke to Jamie in the evening and found that life was just ticking over as normal down there. Told him I was testing Dashline and Lastpass, his and Hazy's password managers at present. I've Dashline working on the MBP and Lastpass on the iMac. Not much to pick and choose between them, but I'm just a week in to the test.
Tomorrow we might do that drive by, or we might go for a walk or maybe we'll do both. Who knows? You might, tomorrow.