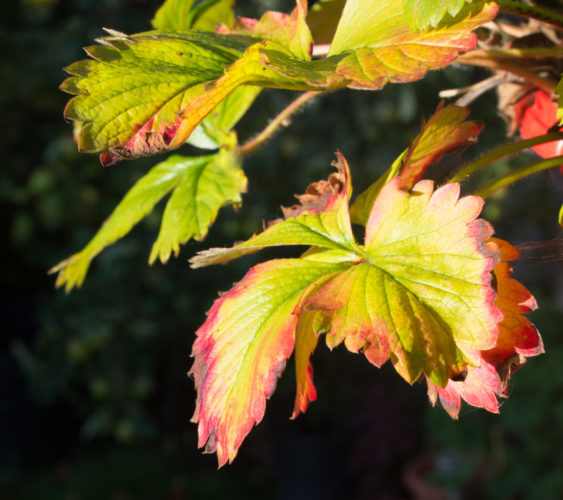 Today dawned bright and clear today on JIC's birthday, but the weather app said rain later.
With the foregoing in mind, I thought I should get the Dewdrop out and get some more practise in slipping the shoes into the SPDs. I had an appointment with the physio at 1pm, so I decided that it would be an morning run while Scamp made some Blackcurrant Jam, with a pot destined for the local garden show.
The second, trial wasn't quite as successful as the previous. The right shoe clipped in perfectly and consistently. The left was a hit and a miss. More adjustment needed there I think. It might have been a good idea to take an adjustment spanner with me, but for the second time, I forgot. With that said, the shoes felt secure once they had been fitted into the clips and the big success is that I didn't fall off this time!
Back home, a quick shower and I was off to see the physio. I was sure he'd sign me off, but he applied his laser again, twice! Then he stabbed five needles into my knee and had the cheek to come back about fifteen minutes later and twiddle them around to bring me even more twinges. However, again he wants to leave me for a few weeks before he sees me again and agrees that it's an 'Improving Situation'. More cycling recommended in the meantime to strengthen my thigh muscles.  Found the predicted rain when I left the gym and went up to the town centre, but when I arrived home the streets were dry.
Scamp was going out tonight with Isobel to an organ recital and hymn singing in the Village church. I dropped her off at Isobel's and drove back to feed the birds and hopefully listen to a radio 4 prog I'd recorded (about the Wigtown Bookseller, Hazy). I was just finishing the bird's meal when my phone rang. It was Scamp to tell me that the concert was next week, not tonight and could I please come and pick her up. No hurry though, because she was having coffee with Isobel.
Drove down to see Isobel's compact and bijou garden and admire the quality and quantity of plants she has in it. Also to be amazed by her knowledge of the names and varieties of the plants. Some people just have that ability to remember all those Latin names. I know a few, but only a few.
Well, at least I could have a drink when we got back so I had a well-deserved G 'n' T for my troubles.
Today's PoD is the leaves on a strawberry plant in the garden. Changing colour already.
Tomorrow? Well on the cycling trip this morning I noticed that there were a few brambles ready for picking, so if it's dry tomorrow I may go and do that.