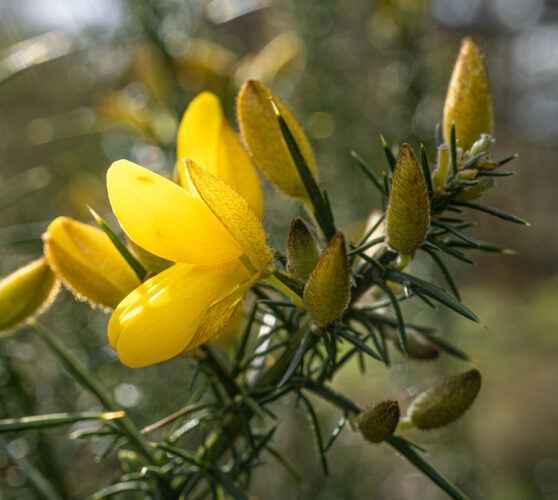 It was back to reality this morning with a bump.
Up fairly early. Washed, shaved, dressed and ready to face the day. Scamp skipped the shaving.
We were off to Brookfield to take a few more faltering steps on the way to being dancers. Today started with a fairly easy Valentino Jive which even Stewart, the teacher, got wrong to start with. We got it right most of the time, especially on the second track. Then we were straight into the Quickstep. As is usual, the teachers walked through the full routine, then danced it through at full speed, to music and we thought No Way! Heavens, there are Fishtails in it. Fishtails have been my nemesis for years now. Even when we tried the first few steps, I was just making things up until we got pulled up for it. We got pulled up quite quickly and it was Stewart who explained in simple terms what we were being asked to do. Could it really be that easy? Well, actually it could. After half an hour I was getting most of the footwork correct. After about forty five minutes I was adding in Fishtails, correctly danced for once. Of course we made mistakes, but not nearly as many as I thought we would. Needs practise, and needs practise in a big room.
Next was a short interlude of Mambo Marina sequence dance before we went back to last week's Cha-Cha. It's not quite as bad as it was. We have been practising it at home and I'm beginning to think I might be able to dance this some day. Maybe not some day soon, but some day. The teachers were adding some more advanced steps to fill out the dance, but we didn't really take much notice. Best to get the basics right before we go on to advanced steps.
Driving home wasn't as stressful as it was on Thursday, mainly because we didn't try to cross the Kingston Bridge, but took the M74 instead. It's a few miles longer, but at least you can travel at the legal limit all the way and not be in a start-stop line of cars with the other lanes always travelling faster than you. We may do that again.
We had picked up a lot of free food at Brookfield with a couple of loafs, half a dozen eggs and some potatoes filling our bags as we left. Such a shame that the food is being thrown away otherwise.
Scamp and I went a walk down to the shops in the afternoon and got a few things, then on the walk back, I took a detour round St Mo's. Saw a hoverfly, first this year, sitting on some whin bushes. A bright whin flower got PoD, narrowly beating another branch of blossom.
Dinner tonight was provided by Bombay Dreams. We both ate half of our portion, leaving the other half for tomorrow's lunch or dinner.
Got a message from Hazy to say that Neil still wasn't getting rid of his chest infection and his dad was driving him to A&E. Message later to say that he had had tests done and he is just slowly recovering and there is nothing to worry about, thankfully.
Spent the evening catching up on yesterday's blog post, but if I get this posted soon I will be all caught up!
With that in mind, I'm off to bed. I might read another chapter of my book James Oswald's "All That Lives". It's a bit formulaic. It feels like he's in a writing rut. Shame, because his early books were really good.
No plans for tomorrow. Hopefully it will be another beautiful day like today.