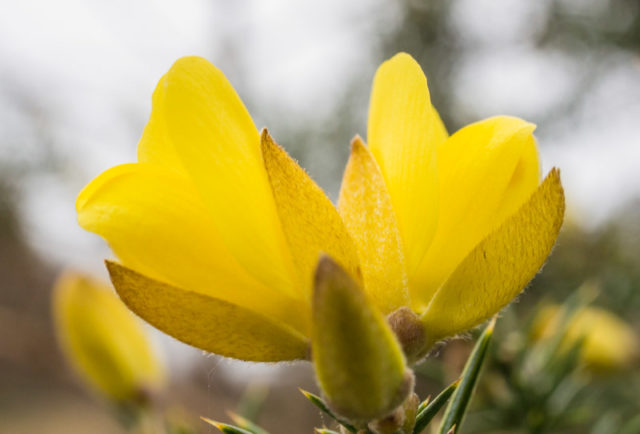 Scamp wanted some messages. Didn't know it would turn into WW3.
The messages were bought and loaded into the Juke. Was reversing out of the space when I noticed in my parking camera display that somebody else across the road was doing the same. Braked and started to drive back into my space, only just not fast enough for the other driver and his bumper gave mine a little kiss. Drove in to the space properly and got out to have a look. That's when the other driver shouted "Did you just reverse into me?" I just laughed and said, "No you reversed into me, I was trying to get out of your way." I looked at the damage and it was almost invisible on the Juke and nothing at all on his. Then he went absolutely ballistic! Shouting and bawling that he had started reversing first and I was an <expletives deleted> idiot. All the while walking backwards to get back into his car. Mr Angry indeed. I was a bit worried that he'd turn green, burst out of his shirt and start throwing the cars about, but he didn't. He just got back in and I allowed him to be first and to reverse out. I did give him a warning blast on the Juke Horn as he as getting near. He was very careful after that. I bet he would have fun parking at Cumbersheugh Theatre!
After that excitement, we had lunch. That curry last night had given me heartburn during the night and I was careful not to have too much fatty stuff today. No black pudding, no bacon. Just sausages and an egg. Very restrained. After that I went for a walk in St Mo's and got today's PoD which is a couple of gorse flowers. Definite signs of spring are appearing although the weather fairies are predicting possible snow showers this week.
We decided we'd try out Shannon's new Sunday Social venue which is the Record Factory at the bottom of Byres Road. I was a bit concerned about parking in the West End as it is usually expensive, even on a Sunday after 6pm whereas in the centre of town it is free. I needn't have worried. All the parking spaces, and there were lots of them, were free on a Sunday. We actually got there early and found a seat no problem. It was a fairly large dance floor, but only half of it was wooden, the other half was tiled concrete. Once the music started the floor filled up quite quickly and time flew by. We left about 8pm because we still hadn't had dinner. Quite impressed with the new venue. Let's hope it becomes a regular twice monthly event. It felt like the old venues we've had for Sunday Socials and there were lots of folk we hadn't seen in years.
Tomorrow Scamp has a Gems gig, but doesn't need a roadie, so I may go for a run in to Glasgow to look at a tripod.