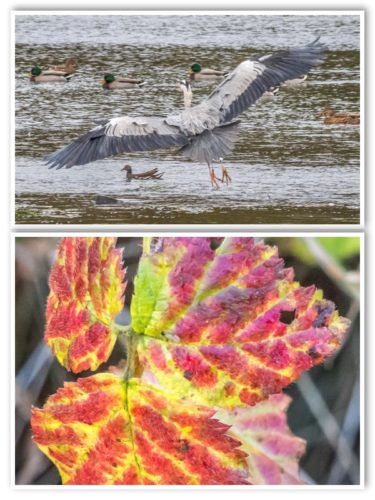 The furthest we got today was a dull run almost to Slamannan.  Tomorrow the weather must get better surely.
Tomorrow hopefully we're going to Glasgow.  Just to do some window shopping, not that we really need any new windows, but anything is better than sitting around looking out of them – windows that is.  There's just nothing to inspire us to get off our backsides and go out.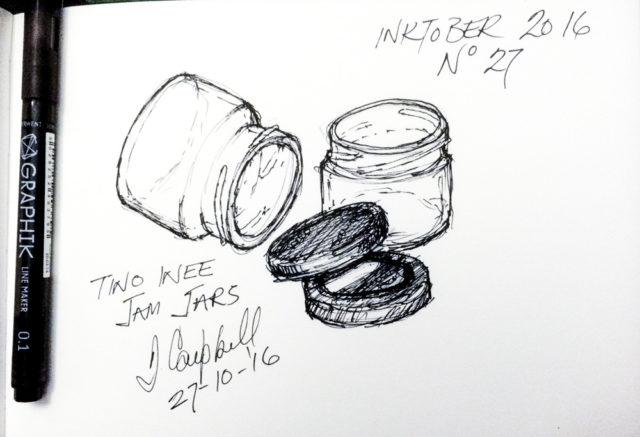 I did go for a walk to St Mo's in the rain and the photos show just how inspiring that was.  Even Inktober was a last minute shot with nothing to recommend it other than it was an ink sketch done on the day in question.
Tomorrow, the world.  Promise.