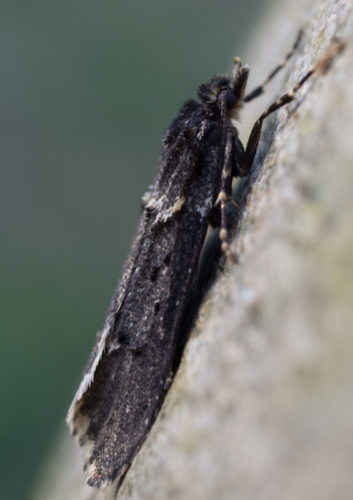 The curry capital of South Lanarkshire.
Scamp wanted to go out to lunch today, but we couldn't decide whether to go to Stirling (curry) or Hamilton (curry). Can you see a pattern here? We eventually decided on Hamilton.
We got a table without any problem, but as we were sitting there, more and more people came piling in. I honestly don't know where they were putting them. The seats at the bar were all taken and I'm sure all the cupboards must have been full too, but still they came in. Scamp had her usual Cauliflower Shimla Bhaji and just for a change I chose the Chicken Syrah which turned out to be quite hot, but also tasty. I'd try it again. When we left, I'm sure there would be a fight to get our table for two.
I'd intended to leave the car at the retail park and go for a look at the art shop. It's an independent shop and there aren't many of them left these days. Unfortunately everyone else wanted to go to the retail park too, so we just headed for home.
Scamp wanted to work in the garden when we got home, nothing to do with the fact that our new neighbours next door were building a decking area in their back garden. Honest she didn't want to see what it looked like. I went for a walk over in St Mo's and got a couple of shots of two ladybirds which turned out to be the invasive Harlequins. Also got a shot of a black moth, at least I think it is a moth. That got PoD.
That was about all the excitement for the day.
No dancing tomorrow and it's Mother's Day, so I'm doing breakfast.