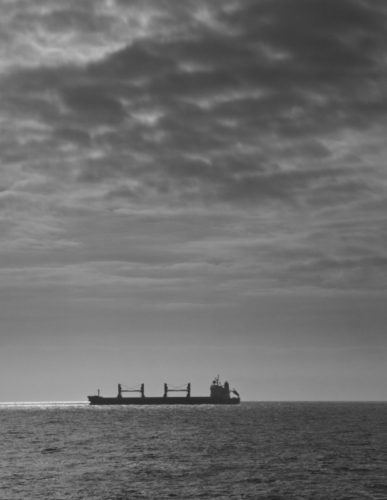 Today in art class we were painting a pig. Let's face it there are plenty to choose from on this ship. There are fat pigs, male chauvinist pigs, ugly pigs and just plain porkers, but this was a happy little pig leaning on a fence. I tried to follow Easa, the teacher's, instructions, but found it difficult to start with painting the eyes first. It goes against all the watercolour rules of leaving details to the end and also of painting light to dark. However it worked better than I thought and his colour combinations and mixing instructions worked well. I liked my little pig. It should appear soon on Flickr, but not until the blog is complete and the PoDs are in place. I'll let you know when.
Salsa class was more turns, which give my knee gyp, and more additions to the routine. The sad thing is that this is ballroom salsa. In Cuban salsa, and even in LA as far as I can see you never dance a routine. Yes, in class, in a learning environment you dance in a circle (rueda) and all do the same moves, but not when out dancing. Then it's freestyle, so we'd never use the kicks and flicks. Still, it's good fun and with such a camp and fun teacher you can't help but think it's "FAB!"
Dinner was booked for 7pm in Sindhu, the Indian restaurant on board, but that didn't prevent us from having some Aloo Saag and Muttar Paneer for lunch. Lovely stuff.
Later, once we'd given it a chance to be digested, we went swimming in the inside/outside pool. Later when Scamp had gone to the cabin to get ready for tonight, I did a wee sketch of the pool area. Again, it may appear on a blog posts or Flickr later TBC.
Sindhu dinner which was also the last of the formal (AKA Dress The Dolly) nights was disappointing. There was nothing really wrong with it, it was just not as good as the last time when we'd been overwhelmed by the range and quality of the food.
Afterwards we went to the show in Arena. It was a life history of Burt Bacharach (!!) We rated it as 'poor'. Certainly not one of Headliners best performances.