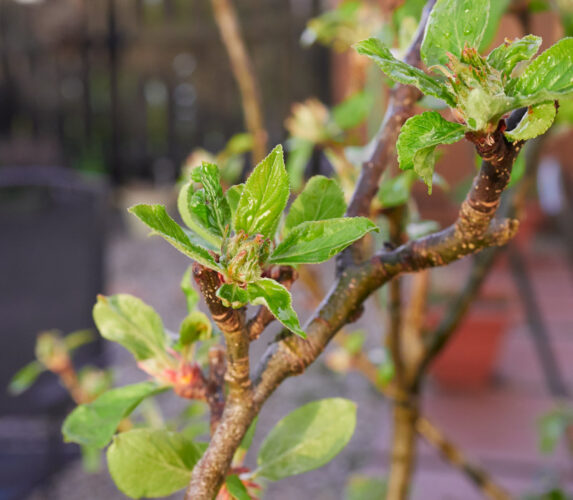 Actually a fairly relaxing morning. Afternoon not so much.
In the morning I worked at the computer for a while. I wanted to see if I could handle the programming of the catalog for the new photo app. It looked remarkably easy in the tutorial, but, as with most 'easy' things, there were a few twists and turns on the way to success. However, after an hour or so's work I think we have a more elastic, less restricting framework of a catalog. I still need to tweak some things and work out how to implement others. Let's say it's a work in progress and leave it there.
It was a dull day with the threat of rain. Actually the rain didn't appear until late in the afternoon, but by then we were well into the biz. First to appear was the Tesco delivery and I must say we are getting into rhythm unpacking the crates and then distributing the contents to the various storage places around the house. Scamp wanted to clear out a cupboard next. It's the one where we keep the extra duvets for visitors as well as the ones we use ourselves. Hard to believe that there are TOG 10 duvets in that cupboard. We usually restrict ourselves to a TOG 1 from late spring until early autumn, with a TOG 3 or 5 in the coldest winter weather. The heavier duvets were earmarked for the tip along with a bag of deflated pillows which were well past their use by date. In all three black bags full and a small bag of electrical odds and ends. I drove to the tip and dumped them.
Back home we were visited by the girl who encouraged us to stick a swab down our throat and up our nose. If we did it properly without choking or gagging too much we got to answer her questions which were carefully phrased so I didn't have to admit to being in another house for 15mins. That was the visit to Val's two weeks ago and she was only interesting in an hour long visit in the last seven days. I did tell the truth, but not the whole truth. With that done it was wander around for a while time before the next big visit.
The big visit was to Muirfield Centre near the Town Centre for my second anti-Covid vaccination. They really do have it very well organised now. No messing about. You go from one testing station to the next to a row of cubicles to ensure social distancing, then to the doctor or nurse who administers the jag. That when it went a bit wrong. I answered my name, DOB and postcode for the first time, elected to have my right shoulder punctured and then the doctor looked at the ampule bottle and said "Oh, this one's a dud." It was only part full, so he had to go and get another one. I was going to ask him if this was a common occurrence, but by that time it was all over and he was pulling up my shirt sleeve. All done.
You know that feeling you get in your jaw after you've been to the dentist and the anaesthetic is beginning to wear off. It's a kind of dull not-an-ache feeling. I could feel that sensation just as I was driving out of the car park. Now the bloke who gave me my jag was wearing dentist's scrubs and I don't know if this was psychosomatic, but it was strange. Maybe something to do with the release of stress or something or maybe I'm just that kind of zoomer!
Back home, all done and dusted. Scamp had taken over the Monday dinner but kept it to pasta, the way it should be. It was Mac 'n' Cheese. Lovely! Afterwards I did a quick walk round the garden for a suitable PoD and found the apple tree almost ready to flower after today's rain. That would do nicely.
Tomorrow, Scamp is off walking with Veronica. I'm hoping to be experimenting more with Capture One or making fancy bread.