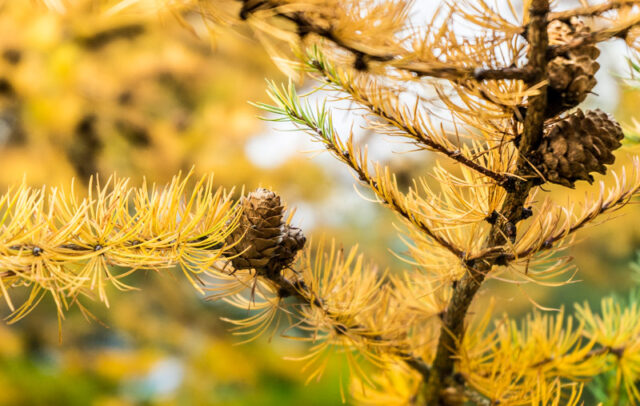 Today we were off to collect some Christmas Prezzies that Scamp had ordered.
I usually complain about the condensing of the year. You know the sort of thing. After the schools go back in August the first Xmas cards start appearing. We've hardly got Christmas and New Year out of the way and the Easter Eggs are on the shelves. However, Christmas prezzies in October is just good planning, Scamp says. We found the place, just a normal house in an everyday street where the maker lived. That's the way things are now. Ideas are seen online. Discussions are done and prices agreed on Messenger. Purchases are made online and items are collected from the maker's home. I suppose it's better than using Amazon, and at least we are supporting small businesses, which is a good thing.
With that done we drove up to a retail park in Bishopbriggs. Probably as close as you could get to the diametric opposite of the small business we had just left. I attempted some visual retail therapy in Currys, which was a waste of time because there were so few pieces of tech on the shelves. Another loser to the online market place. The problem with that approach is where to you find someone to advise you on a purchase? Where is there a salesperson you can trust to give you sound advice? The other question you should ask yourself is "Would I buy my item from that salesperson, knowing that I can get a better deal by logging on to Amazon?" It's the old chicken and egg quandary. Scamp got what she wanted. I got what I deserved. Then we went for coffee in Costa and drove home after using up our allocation of 30 mins.
Soup for lunch, then I went out to St Mo's to get some photos in the two hour window the weather app said I'd get. The sun almost came out and the Larches shone in the unexpected light. They surprise me every year with their bright yellow needles. I also has that strange vision of snowflakes, walking down the avenue of trees with the yellow needles blowing in the wind and looking just like snow. A branch of a larch with its bright needles still attached and a pinecone too made PoD.
Just before dinner while I was working on the PoD and Scamp was reading, someone knocked on the door. It was the Tesco delivery! We'd completely forgotten about it. Rushed to empty the crates and let the driver get on his way. Dinner was one of Scamp's specialities, Stir-fry. This was a Chicken Stir-fry with all the fancy veg. Quite delicious.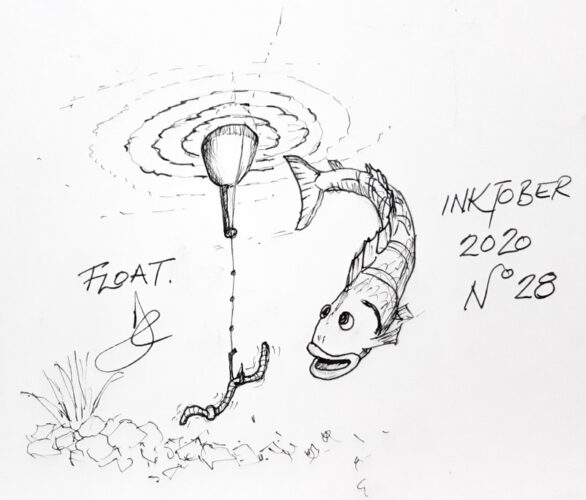 Sketch of the day was Float. I'd decided about a week ago that today's drawing centre around a fishing float. It looked a bit dull, just a view of a fishing float from below, so I searched for sort of cartoon drawings of fish and adapted one of them to add to the sketch, then added a few rocks and sand on the bottom of the water. That brightened it up. I'm happy with it.
That was about it for the day. These autumn days are so short now. We really should get up and out early to make the most of them. We watched the first episode of Roadkill. We're both still undecided about it. We've another episode recorded and we may watch it tomorrow. Tomorrow however we are booked for a full day of wind and rain, which seems to happen about every second day just now.