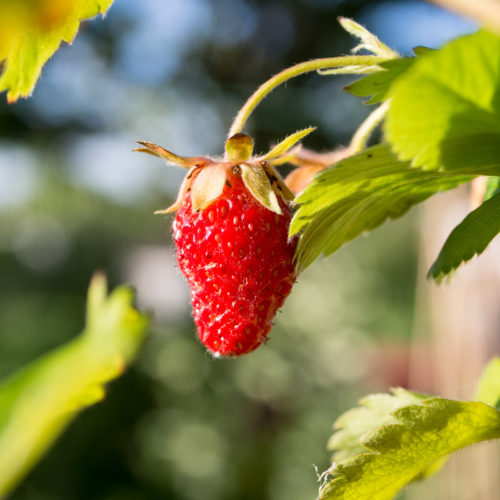 Today was supposed to be cool. Well, that didn't work, did it?
Scamp was going to meet June and Isobel for coffee and a catch up. That gave me a few hours to do some painting. I attempted the sweet peas that were sitting on the table. I got completely lost in the complexity of the subject. Must try something simpler next time. Maybe just one or two blooms.
After lunch we went for a drive to The Fort to look for some cheap watercolour paint for me and also for something for dinner. I didn't get the paint, certainly not at over £8 for a tube. We did get tonight's dinner which turned out to be Sea Bass.
Drove home and sat in the garden for a while with a wee shandy each. Sitting in the sun soaking it up. Weather fairies said it would reach 20ºc today. Yes it did, but that was at 8.30am. By the middle of the afternoon it was in the high twenties.
I was cook tonight and the sea bass with broccoli and cauliflower was excellent, even if I say so myself. Just to round off the meal we had another wee seat in the garden before Scamp deemed it was time to water the plants. By then the sun was off the garden, so there wasn't any point in sitting out any longer. Today's PoD is a strawberry that's growing happily in our hanging basket. A hanging basket that's survived ice, snow, wind and now drought. Still the plant not only survives, but thrives and produces fruit. Brilliant.
While I'm typing this, I'm listening to Another Side Of Bob Dylan (1964). The songs, especially Chimes of Freedom and To Ramona take me instantly back 50 years to my bedroom in Scotia. The light tonight even enhances that, it's the warm light you get just before sunset. It's funny how music has that power.
Tomorrow night Scamp is going to a witches dinner. I'm volunteer driver, but looking forward to another chance to paint those sweet peas.