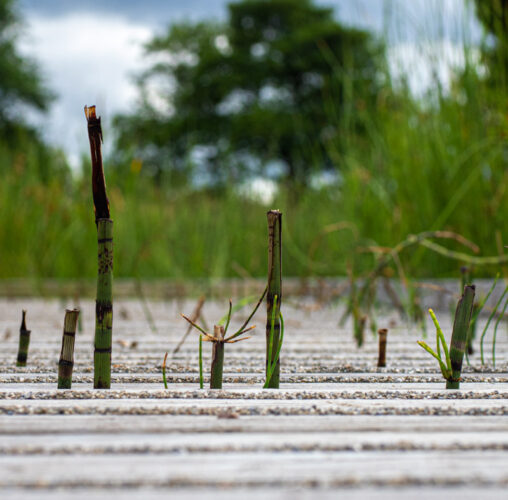 We were supposed to meet Isobel for coffee today. We were there, but where was Isobel?
For once there were some empty tables when we arrived at Costa, an unusual occurrence at 11am. Usually it's really busy with mums and screaming weans and auld yins taking up the rest of the seats. However, not only were there no screaming weans, but one auld yin (don't tell her I said that) was missing too. Where was Isobel? After ordering and consuming our coffees Scamp decided she'd better phone the missing party to find out what was wrong. The answer was that she thought Scamp had agreed to pick her up. Scamp denied that, but agreed that we'd drive down to the Village for a coffee with her in her house.
I dropped Scamp off at the house and then parked the car. This let Scamp deal with the problem before I got there. As it happened we didn't bother with coffee, just sat talking about the holiday, dancing and families. As usual with Isobel, we were entertained for a couple of hours.
Next on the agenda was a visit to B&Q for a piece of dowel to fix the cheapo wheels bins the council granted us with. I imagine there were the cheapest, seconds they could find. The plastic pins that form the hinge for the lid are wearing and I've had to replace one already. Today I was replacing the other one. A piece of 15mm diameter wooden dowel would do the job nicely. It's now done and will be tested tomorrow when the bin is emptied.
After lunch I watched a video by Robin Wong explaining how to do some clever things with the E-M1 mk2. I've had the camera for about six months now and hadn't realised you could do these things. Later I took the Oly out to see if his tricks worked, and of course they did. He's a really clever guy and when I came home I found another video showing more clever tricks that I'll test tomorrow, all being well.
On the subject of PoDs, July 23rd's PoD the mono shot of the sheep at the house in Cumbria won Explore on Flickr.  Explore means it was one of the best shots of the day.  I was quite impressed, but not surprised, as it was a lovely shot, even if I say so myself!
Today's PoD was shot in St Mo's and is a worm's eye view of Horsetails growing through gaps in the boardwalk. Almost as soon as they get about 5cm above the decking, they get trodden on or kicked until the break. Still they just keep growing. Horsetails can be traced back to the early Jurassic period. If they survived the dinosaurs, I'm sure they'll not be destroyed by a few booted walkers.
We had been warned that there would be thunder and lightning during the night with heavy rain in the early hours.  There were a few peals of thunder, but very distant.  However, the rain did make an appearance and was welcomed by plants in the garden, but more will be needed before they will be happy.  How strange it is to wish for rain!
Tomorrow I'm booked to meet Val for coffee. I'm hoping he knows I'm not coming to pick him up!