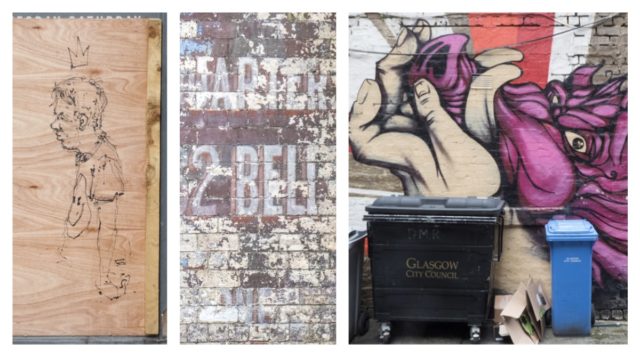 Computers, especially when connected to the internet (are any computers not connected these days) are the ultimate procrastinator's tool.
I sat down to write today's blog almost 45 minutes ago.  In the intervening time I've read what Trump is up to this week, checked the status of my latest 28 Drawings Later sketch on FB, written an email to one of the coffee-drinkers, drunk a cup of tea and eaten two biscuits AND, only now started to write the blog.  The procrastinator's delight.
Dancing today and for once I think I am making progress with the Waltz.  I even managed the rise 'n' fall for a while before it all went to pieces.  Jive was another story.  Not a good story.  I recited the words Knee, Step, Kick, Hitch, Back Step, but none of them were delivered quickly enough to my legs.  Maybe they should be connected to the internet. Maybe that would help.  No, it would just give me another excuse to procrastinate.  We couldn't get in to the dance studio which is downstairs in a pub basement.  Two blokes were laying carpet on the newly screeded stairs, so we went for a walk until the contact adhesive they were using cured.  That's when I found today's photos.  Two pieces of graffiti and one 'ghost sign'.  A ghost sign is an old sign that has been covered up for years and only recently been revealed again.  That or an old piece of signage that's been painted on (usually) a brick wall.  That's what today's was.  It's a bit of urban archeology.  Today's PoD was the sketch of King Smiley.  Rough and ready, I was hoping it was a sketch that the artist would return to later to paint, but I think that is a bit unlikely.   We finally got down the part finished stairs to the dance studio where we did our version of the waltz and the jive then found we couldn't get out again an hour later at the end of the class because they were laying a much bigger piece of flooring on the landing and there was no way of crossing the wet adhesive without getting firmly stuck.  We finally exited through the Fire Exit, although if H&S ever check that fire exit, the pub will be condemned with immediate effect.
After we came home I sat down to doodle something for today's entry and started sketching my foot, then my leg then me sketching my foot, then my …  Well, you get the idea.  I thought it was a clever idea and was pleased with the final drawing.
Salsa tonight was helping with two beginners classes.  I'm much happier helping with these classes, even Shannon's class, than with Jamie's grumpy Thursday class.
Tomorrow I think I'll go in to Glasgow to get my hair cut and maybe get an outdoor sketch done.  Depends on the weather, and the state of the procrastination, of course.