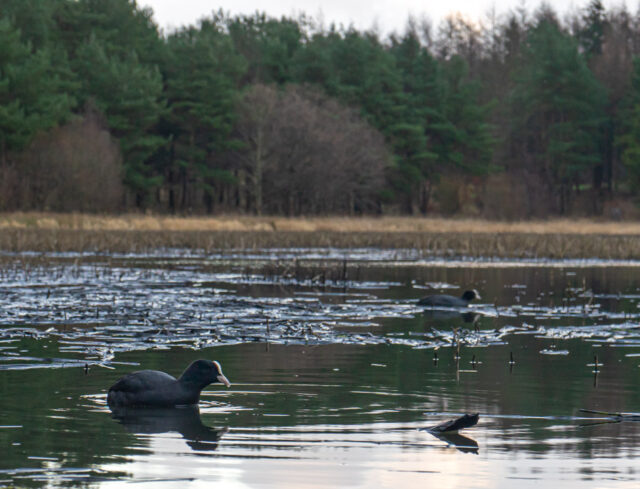 Swearing at the printer and the coffee maker, making a loaf, taking a few photos and making the dinner. My day in a nutshell.
The printer was being bad. It was as simple as that. It would print perfectly, then stop, chuck out the next two pages and then put on its red light to show it wasn't happy. After trying lots of different things that you aren't interested in hearing, I did what I should have done ages ago and removed it in its entirety from the iMac. Then I reinstalled all the stuff I'd taken off, and it worked perfectly for the rest of the day!
The coffee maker was being bad. I cleaned the portafilter, checked the filter itself and made sure it was clean. I checked the little hole in the filter cup wasn't clogged. Filled it with coffee and set it to work, except it didn't. It just held its breath and grumped, not releasing any life-giving coffee. So in true John Cleese fashion I gave it a damn good thrashing. I took the filter cup upstairs and used a nail and a cross pein hammer to enlarge that tiny little hole. No coffee ground is going to get stuck in there now. Maybe a coffee bean might manage to get lodged, but no coffee grounds. It would probably have been better to use a 1mm drill, but I didn't have any. It worked perfectly after the thrashing.
The loaf knew better than to mess me about. It just worked, perfectly. I let the mixer do the hard kneading work and at the end of the process, a perfectly baked and slightly odd shaped loaf graced the cooling rack. Nice to know that some things just do what they're told.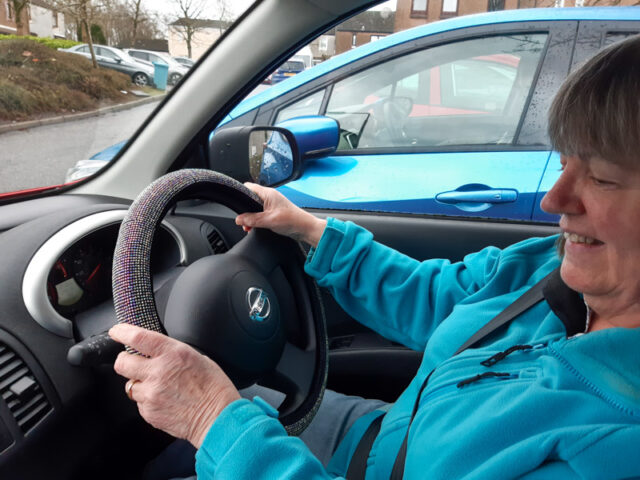 Scamp had taken the Wee Red Car out for a spin in the morning, just to make sure its battery was well charged, and also to get some messages. Fruit, veg a half price Christmas Pudding and a packet of tooth brushes were here prizes today. Oh yes, and I can report that the wee red car is looking very pumped up after its run. Pumped up and sparkling, actually, as you can see!.
It had been a very dull, wet and cold day with not a hint of sunshine until about 3pm when the sun broke loose from the clouds and shone on Cumbersheugh! On with the boots, camera in the bag and out looking for photos. I managed to grab a few shots of a couple of Coots before the swans came, demanding to be fed. Tomorrow I'll take them some of the bread I made on Sunday. They won't come asking again. They might not even get to the other side of the pond before they have that sinking feeling. It was a heavy loaf.
Dinner was Chicken Curry made with real chicken dated August 2021. Last year's chicken that had been hiding at the back of the freezer. That poor cooker. It had all its four rings burning brightly. It's a wonder it didn't melt! One ring for the curry, one for the rice, one for the flat bread and one for the leftover chicken that couldn't be re-frozen or put into the fridge while raw, but could go in after it had been cooked. Maybe it was because I couldn't stand the heat, but I was finding it hard to keep my cool in the kitchen. More swearing ensued. Finish the day as you started it, that's my motto!
Tomorrow there is snow forecast. In fact as I look out the window, it's arriving early. We might manage a walk tomorrow, it depends if we get snowed in or not!