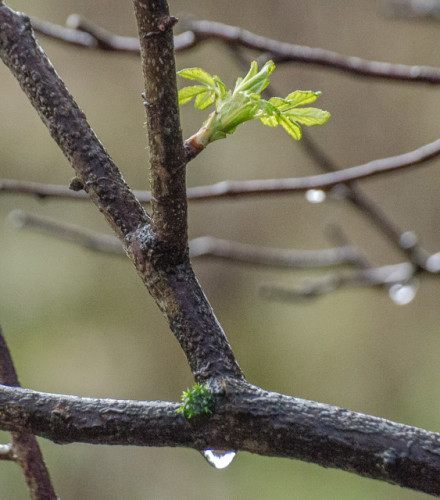 Scamp thought I wanted to go in to Glasgow today and I thought she wanted to go in. It wasn't until we were walking down Bucky Street that the crossed wires became untangled. We had travelled in on the bus and had just been to John Lewis where I showed Scamp the toy I'd like in my Christmas stocking, an Olympus OM-D E-M10 Mark II. Apparently Santa may not have any left as a lot of boys and girls have asked for that self same thing. Oh well, never mind, I'll just have to wait until it turns up on MBP, second hand.
Went and had coffee in Cafe Nero at St Enoch's, then headed back up to Sauchiehall Street. Blacks were having a closing down sale and I managed to snag myself a new Berghaus jacket. Maybe not as good as an Olympus OM-D E-M10 Mark II, but a lot more practical.
Just missed the bus home, but that's about par for the course at the bus station and got talking to a wee visually impaired man who told me you should never sit with your legs crossed because it restricts your circulation. You won't feel it at the time, he said, but it will get you later. I don't know where he got that information from, but he was quite adamant about it.
Weather was mixed. Beautiful bright sun one minute, torrential rain and hail the next. Scamp says we have to blame Storm Eva for that. When I got home I slapped some paint on a canvas while I waited out the hail storm that was battering the window and then went out for a walk around St Mo's. It didn't rain, but the sun didn't shine either. Managed one shot of a confused wee green shoot that thinks it's spring. I think there are more cold winds, hail showers and possibly sunny intervals between now and then. Keep your fingers crossed ….. but not your legs!