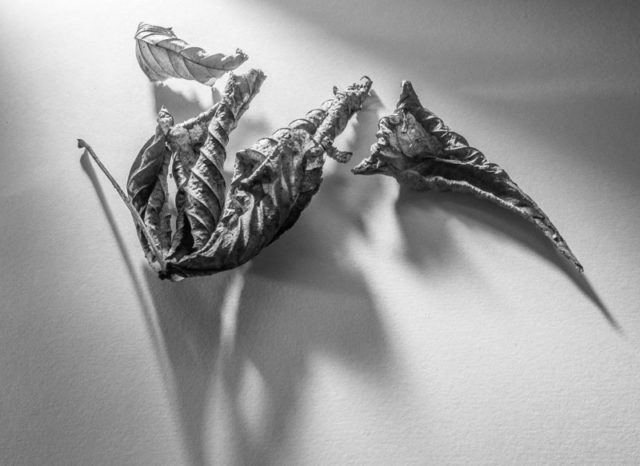 Up early to get the milk for breakfast.
I woke just after 7am and knew I wouldn't get back to sleep, so I got up and dressed and went to get some milk for breakfast. Tesco is so much easier to park in, shop in and browse at this time of the morning. I should do it more often. After breakfast, Scamp left to go see her cousin and I did some essential cleaning up. After that, I fixed the new SPD pedals to the Dewdrop. It was a much easier job fitting them than removing the old rat traps. A dollop of grease on the crank threads, another on the pedal threads and male met female in perfect harmony. Tightened them up with the new pedal spanner, just because I could. After that I did the final tidying of the back bedroom. By that time Scamp was home for lunch before exiting again for her next meeting with one of the witches.
I'd considered going out to get a new external HD to back up July's photos, but decided to plough on with getting the room ready for the visitors. Now they have a bed and also sufficient space to swing a cat. Fear not Hazy, no members of the feline community were injured in this exercise. Apparently the 'cat' in question was a cat o' nine tails anyway, at least according to the InterWeb, that mine of useless and occasionally factual information.
By the time Scamp returned full of caffein, it was dinner time and I tried a variation on Spaghetti Carbonara which contained mushrooms as an extra ingredient. It was ok, but nothing special.
Salsa tonight was tiring and the moves confusing to a bear of little brain (me). Most people had their own variations on the moves and stuck to them. The new move was Setenta Chino, but this may have its name changed to something more PC.
Today our neighbours in the pensioner's house next door left to move to a bigger house around the corner. I guess they need it now that their daughter is nearly six months old. Wonder who we'll get now? Heavens, we would both qualify for a pensioner's house, but how would we pack all our stuff into a smaller house. We'd need a ginormous version of a vacuum packer machine!
Today's PoD is just some leaves with a bit of side lighting. Never really got out to get anything else. That's the problem with shooting over 200 shots yesterday. You become sated and need a bit of a photo diet to bring you back to normal.
Dancing in town tomorrow, hopefully unless Scamp gets a phone call tomorrow to re-schedule. Hopefully not.