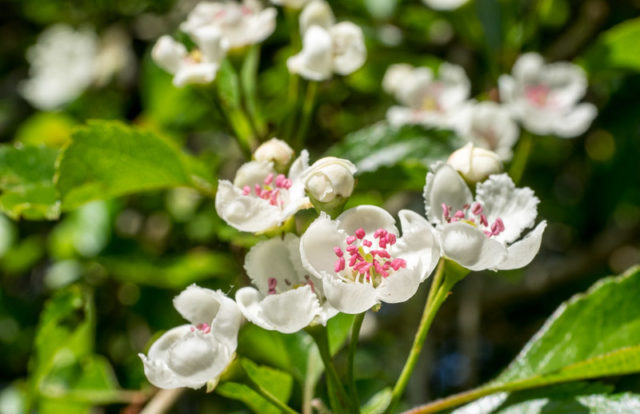 This time Tesco were doing the needful for the groceries and the blue skies were producing the backdrop.
A dull day at 4.40am, but the birds were singing happily. Blackbirds I think, certainly not magpies that abound just now and definitely not seagulls they should be banned or better still culled.
Spent the morning clearing off the dried paint from my painting palette which is nothing more than a large white floor tile, but it has a hard glossy surface that works so well with any kind of paint and generally washes clean. It didn't do it today, in fact I had to take some turps on a rag to it. That got the paint moving. Unfortunately it made the whole house smell too. I think I've finally got rid of the smell tonight. Since I had the turps out, I cleaned my oil painting brushes with it and then washed them in hot soapy water. That way they won't pass any Covid-19 to each other.
Gary, the window cleaner came round today to make an honest fiver. Haven't seen him in ages and we did a bit of long distance social distancing catching up. He was asking after you JIC. I don't think you knew him Hazy. He used to go to karate class with JIC and me. Then it was lunch time.
In the afternoon I sat and struggled again with the problems of getting a Pilatus PC12 to follow a GPS trace. Finally, and I say this with a fair degree of certainty, I know how to set it properly and make the aircraft play nice. It's just a case of knowing which of those screens to set up properly, which of the buttons to press and when. Heaven knows how real pilots know which of the buttons to press and more importantly, which NOT to press.
Later in the afternoon I went for a walk round St Mo's. Just because it was so nice, I went round twice and got a couple of photos of blossom and flowers. The blossom was Hawthorn or May Blossom. That got PoD. The other little flower I got was a Lousewort. Ugly name for a pretty little flower. I'd read last year's blog last night and I'd photographed the same flower, but hadn't found a name for it. Now I know. I used my old trusted Collins book Wild Flowers of Britain and Northern Europe to find it. Of course I cross-checked it with Google!
Dinner tonight was a combined affair. Scamp made Cauliflower Fritters and I made Souk Style Chicken and Chickpea Soup. It was like a soupy tagine. Very spicy, but not hot. We got the recipes from a cooking magazine and Scamp suggested we both look through it separately and write down recipes we would like to try. Not surprisingly, we both chose a lot of the same things. We're intending to work through the list now and maybe cut a few from it to make a short list of favourites.
Tesco delivery arrived early as usual and with the wrong printout of groceries. Scamp was confused for a while and then she noticed the delivery address was wrong. Most of the stuff we ordered came this time, even bread flour. Now the problem is going to be finding yeast. We've enough to do for about a month, so there's no rush for it. Just a matter of waiting until the panic buying is past its peak.
Read some sad news on the web today. Apparently John Prine a singer songwriter I've been enjoying for the last few months died on 7th April with complications from Covid-19. Such a pity. If you get a chance, search Spotify for Some Humans Aint Human. Clever lyrics that mean so much more nowadays.
More rain tonight, but the day was clear and sunny for most of the time. However, the weather fairies say the good weather isn't going to last. We'll just have to wait and see.