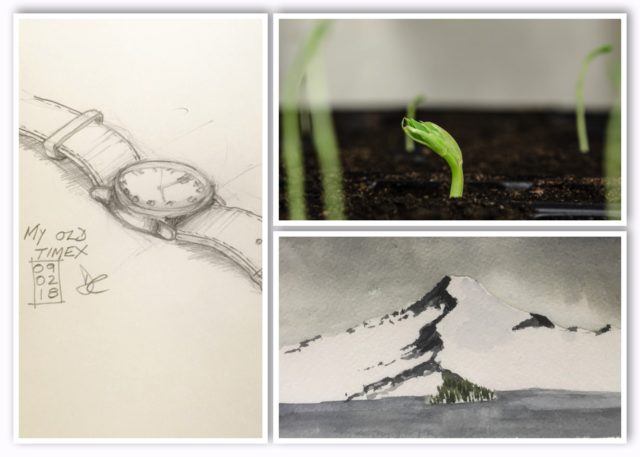 Today we were going to IKEA to see what mysteries and amazing gadgetry the Swedish had for us, and to buy four medium trays for my modular painting cabinet.
We had intended going to Dunfermline to have a walk in the park and hopefully to have lunch and a beer, because we were going by bus. Unfortunately, when I broke surface just before 10am it was raining and we weren't going to be walking in a park today, not anywhere in Scotland. We decided instead to go to IKEA.
I hadn't checked, but I didn't think Rangers were playing today so the M8 should have been a whizz through. It wasn't. From ten miles out they were predicting congestion west bound and we were west bound. For once they were right and for once I didn't get upset. We weren't in a hurry. We were going to IKEA and nowhere else. It seemed that the traffic disappeared as we got to the Express Way turnoff. Maybe everyone was desperate not to miss the start of the ballet at the SECC. Anyway, the rest of the journey was pain free except when I stalled the Juke in the middle lane and couldn't get it to start again. It categorically refused until I put it in neutral and applied the hand brake before going through the foot on clutch and press button rigmarole. Must keep an eye out for that happening again. Hopefully never. We wandered round IKEA following the little projected arrows and bought lots of stuff that seemed so useful and important at the time. Most of it will languish in a drawer somewhere to be discovered later with a "What did we buy that for?" Some of them will come in handy, especially Scamp's favourite, the blue fold-down porters trolley. I had thought we might have lunch there, with Swedish Meatballs high on my list, but we decided not to and drove back home stopping at Costa Robroyston for a quick lunch.
Time when we got home for a quick walk through St Mo's with no prospect of a photo. Light level too low and nothing of any real interest. Maybe tomorrow. I have a germ of an idea. What became PoD was a shot of a Broad Bean sprouting in Scamp's propagator.
Dinner tonight was courtesy of Bombay Dreams. I had too much pakora and was stuffed by the end of it. More stuff to go in the freezer.
Yesterday's sketch is a pencil sketch of my Timex watch and todays was described on Flickr as "An unnamed loch with Ben Thahuse in the background". I'm sure there are some puzzled americans frantically searching Google Earth for Ben Thahuse, thinking it must mean 'the snowy mountain' in Gaelic.
Tomorrow? What else this week, but more dancin'. Sunday Social in La Rambla in Paisley with tapas lunch before it. That's the way to do it.