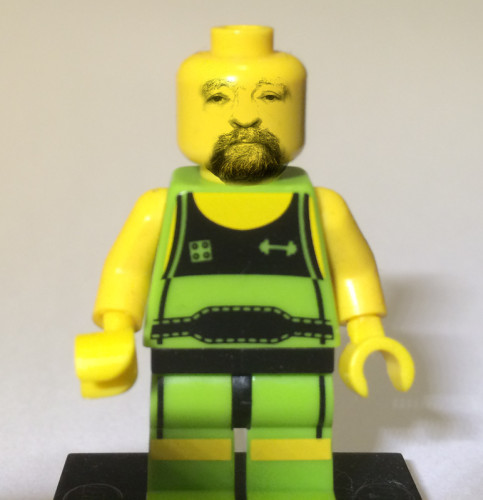 I am thoroughly fed up with this grey weather. It's a bit like watching films of pre-war life. Everything is in black and white with shades of grey. It must have been hellish living in those times when there was no colour. The earliest I can remember is growing up in the mid to late '50s and most things then were in shades of grey too. I think it was around the mid '60s that the world started to have colour injected into it. Even today in the 21st century we don't have all that much colour here in Scotland. I didn't realise this until a couple of years ago when we went to Trinidad and then Tobago. They've got colour, real colour. Seas that are blue, not grey. Skies that are blue, not grey. Sand that's white and yellow, not grey. Are you getting the picture here? We do a good grey in Scotland and today we were overdosing in it. Dull.
We had hoped to go to the Cotton Club for lunch, but the earliest table they could give us was 4pm which was a bit late for lunch, but it gives you an idea just how popular this place is. Our second choice was Vecchia Bologna and that was where we ate this afternoon. Pea and pancetta soup to start and then Scamp had her usual spaghetti dello chef and I had polpette with vegetables (no pasta!). The lunch was as good as it ever is in this restaurant. Strangely it was not at all busy, but we were told that it was very busy in the evening which I could believe.
That was the brightener of the day. By the time we left Bridge of Allan, the grey that had lifted slightly as we had our lunch had returned. When we got nearer home, the Cumbernauld Cloud had descended in an attempt to blur out the ugliness that is Cumbersheugh.
I'd seen an article about 3D printing a lego 'selfie' in the Telegraph on-line and wondered if I could replicate it at least in 2D. It didn't take long with Potatoshop to create a little Mini MeMan. In Colour!