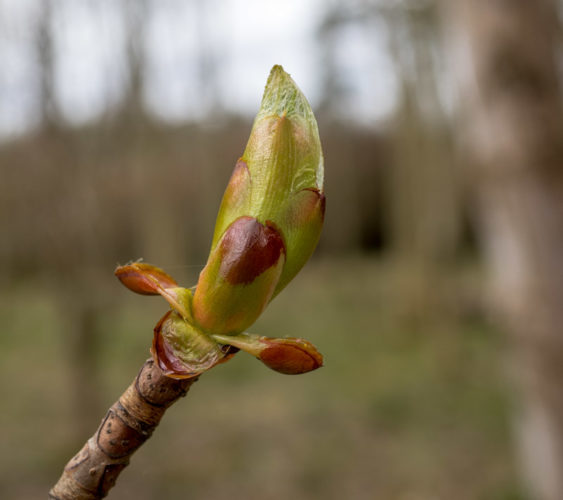 I think it's the lack of a routine that's the biggest problem, that and the lack of a purpose.
If you don't have a pattern to your life, the days all blend together such that when you wake up, well, at least when I wake up, it takes a minute or two to work out what day it is. I found the same problem when I retired, but even then, there was an underlying rhythm to life. Mondays were Gems and Salsa days, Tuesdays were free days, Wednesdays were dancing days too, Thursdays were 'prezzy' days and Fridays the weekend was in sight. Saturday and Sunday were The Weekend, even after Scamp retired, the same rhythm was in place. Now, for both of us it's look in the fridge, do we need milk? Do we need bread? That's about all the structure there is. I imagine it's somewhat the same for most folk, even those who are working from home. It's a strange feeling having to build some purpose into life.
Today was no different, although I did manage to score two topics off my To Do list. Still another couple to do. Spent most of the morning looking for a tiny scrap of paper with my cousin's email address on it. I clearly remember tearing a receipt in two and writing down the address on it. I actually found at other half of the receipt , the piece without the address. That was in my wallet. The location of the piece with the address remains a mystery. I found another email address for her on my phone and wrote to her on that. The email hasn't been returned by the postmaster, so I suppose it's possible it's landed somewhere, with someone. Hopefully my cousin. Why I didn't think to photograph it with my phone I'll never know.
I got a text message from an old colleague and one time friend until The Scottish Referendum split us apart. He on the YES side and I on the NO side. All the message said was "How are you? Long time no see." I replied "We're fine, but who are you?" Once he explained, it all became clear. We had a fairly lengthy text conversation, as if we'd never fallen out which ended with "Stay Safe and Speak Soon." I suppose that's a positive that's come out of this crisis. In both of these situations, people are trying to make contact with friends and relatives. Putting the past behind us and building bridges. That's what folk do. We unite against a common enemy.
Watched a live video by science communicators for children. Our Salsa teacher, Jamie G was on it. His topic was Coca Cola and the history and science behind it. It was really entertaining and educational too. He does tell good stories though, that's what he's famed for in class and this was no different. He started by pouring milk into a bottle of coke and finished by drinking the disgusting almost clear yellow liquid and telling everyone that it still tasted and smelled like coke. The previous presentation by a girl from New Zealand was about how soap can destroy the Coronavirus on your hands. Very simply explained using Topsy and Tim language that even I could understand. You know how to do that too JIC.
It took a long while before I managed to drag myself out to take some photos today. The PoD is of a Horse Chestnut bud just beginning to burst. Allegedly the tree got its name from the shape of the scar last year's leaf makes when it falls off. If you look you can clearly see the horse's hoof shape and even the imaginary nail prints on the stem below the bud.
While I was out, Scamp was making Treacle Scones. I had one with my tea when I got back. It was cold and windy outside and the scone went down a treat with the tea. Maybe the tiniest bit undercooked in the middle, but still lovely. A blast from the past. Dinner tonight was yesterday's curry sauce poured over two boiled eggs, served with rice. Another recipe from a previous time. The book it's in is maybe about forty years old. I remember getting it in Woolworth's in Motherwell!
A parcel appeared to arrive by post today, but it has now disappeared, I know not where. Strange things are afoot these days.
Tomorrow? Maybe a communal walk. Maybe round Broadwood Loch again taking in some of the new routes that have been cut into the forest. It's supposed to be the warmest day of the year so far and we've all been warned not to rush out to the beach. No beaches at Broadwood, so we should be ok.