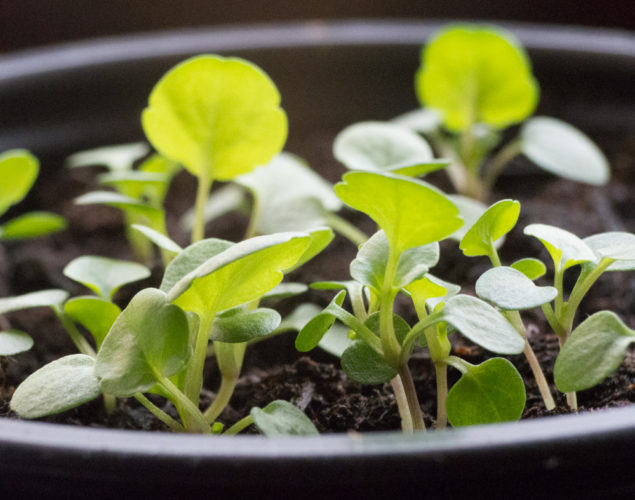 Went in to Glasgow this morning to look at more jackets.
I now know about 'active shell' jackets, '3 in 1s'. I can discuss the merits of DryVent™, HyVent® and GORE-TEX®. I know the difference between waterproofs and showerproofs and all the benefits of breathables. I'm at a bit of a loss to understand what a 'grown on hood' is! Do you have to sow hood seeds that will germinate when it rains? Or do you simply transplant one from another jacket? What I still haven't found is a jacket that's waterproof, breathable and under my price range WITH LOTS OF POCKETS! How difficult can it be? As you will have guessed, I didn't get one.
Went to Millers Art shop to get Granulation Medium and tried it out when we got home. Strangely, using it with Ultramarine, which is quite a granular colour, it seemed to make no difference at all. Using it with a gentle orange, created a marked granular effect. Others colours were between these extremes. I think it will need a bit more experimentation. Also got a replacement Micron 0.3 pen, because I've burned out the last one!
Went to J&M in Hamilton for dinner tonight and drove through the M74 roadworks. Not too horrendous. However, the return after dark was a different story. Supposedly a 50mph speed limit, but we were never going to reach that. 35mph for the extent was a more realistic figure. I pity the poor commuters who have to pass through this every day.
Today's pic is of Scamp's pansy seedlings.  Almost ready to thin out.  Sweet peas are already outside being hardened off.
Another early rise is forecast tomorrow.