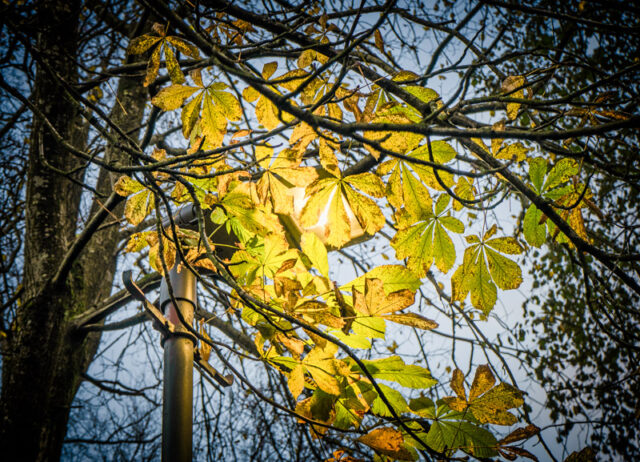 We went to the Hebo House today, Friday 13th, and it wasn't the best decision we've ever made.
The first time we went to the Hebo House it wasn't a pleasant experience. We were told we weren't welcome, given no chance to book an alternative date and left under a cloud. We didn't return until the original owners sold out. The new owners, apart from having artwork that didn't chime well with Scamp produced the goods and we were happy to return again. Then Covid-19 put the mockers on that, and indeed all restaurant visits. Today we returned, but it seemed like we had just skipped the last few years and were back with the original owners and the original mindset.
It's a prime location, next to the marina with a central lounge with an open fire. We were shown to our table, booked yesterday, and after a fair wait we had our order taken. Things took a downturn when a couple of old friends from salsa were booking in and came over to talk to us. The manager / maitre d' / head honcho / Bampot, lunged in and told us there had to be no inter-table contact. That's one way to get my hackles up, and one way to lose custom.
Food arrived and it was not hot. Something Scamp hates. I had ham, eggs and chips and none of that was what I'd call hot. Scamp's chips were not acceptably hot either. When the Bampot returned to clear the plates and asked if everything was ok, we told him that the food was not hot he said "Sorry about that" and I said "So am I". He bustled around after that conversation and didn't ask us if we wanted to see the dessert menu or to offer us tea or coffee. Service was slow. Food wasn't hot and the Bampot needs to go on a customer service course. Oh dear. Nero on Tuesday Hebo today. I could have said it was just me, but when I checked with Tripadvisor, I found that Hebo only scored 3.5 out of 5. We were considering it for a meet up with Crawford and Nancy, but we're going to The Cotton House (5/5) instead. The moral is "Hire a Bampot to ensure you won't be bothered by annoying punters who expect good food from you."
The rest of the day was taken up with:
Getting our new boiler installation ordered – Tick!
Getting a PoD – Tick!
Boiler ordered and installation date to be agreed on Tuesday
PoD was a last minute shot today of Horse Chestnut leaves.
Tomorrow we are hoping to go into Glasgow to get (yet another) new duvet cover.
Finally. I don't do football, as most people will tell you, but even I was proud to see that Scotland have successfully entered Euro 2020 which will be played, all being well in 2021. It's one of those years.