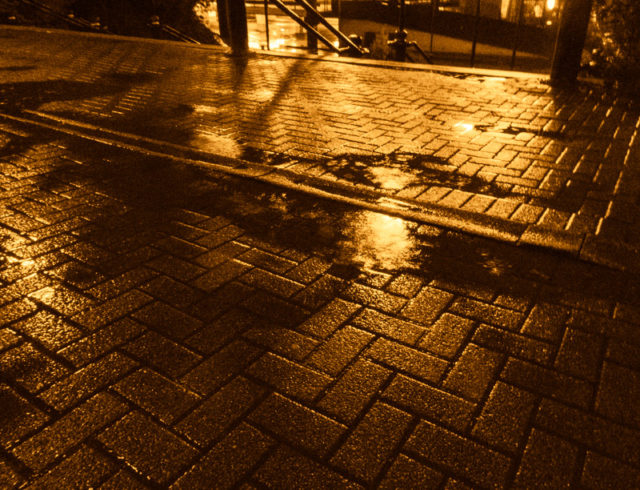 It was a day of narrowing opportunities.
Planned for coffee with the auld guys. First Val called off, with a bad cough (Not Coronavirus he said). Then Colin said he was "Socially integrating with greenhouses, garden and garage". In other words, too busy. Fred, the final invitee, asked if the coffee shop would even be open. I hadn't thought of that possibility. That's when I decided to cancel the whole daft idea.
Gems met and decided that they weren't taking the risk of catching the virus by singing at Abronhill church. With that being so, Scamp made the decision to cancel practises for the foreseeable future. I know it was a hard decision to take, but when Scamp decides on something, it stays decided. She says she'll phone the person in charge of the church group tomorrow and explain her decision.
I went to the butchers while Gems were in session. Just for some stew and sausages. I got some Thai Chicken Stir-fry too, that's for tomorrow's dinner. Saw nothing worth photographing while I was out. I went up to my parking place at the back of Fannyside and watched the rain float in from the west and gradually swallow up the landscape. Saw a hill catching the sun away to the east and still haven't quite decided what it is. I thought it might be Berwick Law, but that seems unlikely now. Must take my laptop with me the next time and try to pinpoint it. Just for something to do.
Went dancing at night in Kirsty's class. Tidied up the original waltz routine and almost go the new waltz routine working, but not quite. To Scamp's delight we did the Sally Ann Cha-Cha to "Fireball!" I think that might be our last class for a while.
Boris's doom-laden statement at 5.30pm today was him setting out what life is going to be like for the next 12 weeks and it's not good. It is, however slightly more flexible than that announced on Sunday with all persons over 70 confined to the four walls of their house for 16 weeks. At least, now, we are allowed out for a walk, as long as we stay a good distance from anyone else. We may take them up on that.
Today's PoD was captured in the rain as we left the dance class. It's entitled "Cumbernauld. Where the streets are paved with gold."
Tomorrow, we may go for a walk.